The Sandman
Netflix
Season 1 Episode 1
Sleep of the Just
While searching for an escaped nightmare in the waking world, Morpheus falls prey to Roderick Burgess, an occultist looking to summon and imprison Death.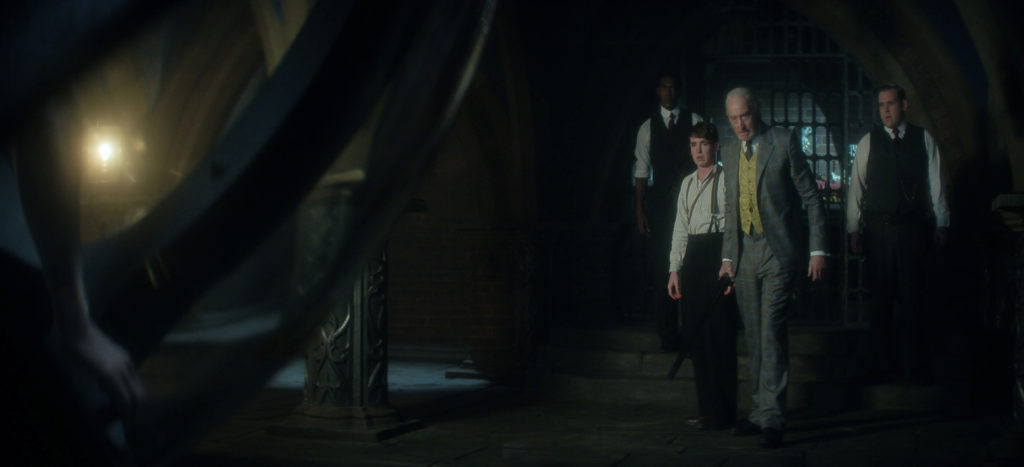 It's 1916 in England and a man named Hathaway comes to the home of Roderick Burgess with a gift. A rare book that contains a spell that will help the man capture and imprison Death itself. Charles Dance delivers a fantastic performance as Burgess. He brilliantly captures the dark, dangerous menace of the character and all of his scenes convey that menace. Especially the scenes between him and the actors who play his son Alex.
Burgess begins his ritual to trap Death while Dream comes to the waking world to retrieve a rogue nightmare called the Corinthian. Unfortunately, Burgess' spell captures Dream before he can end the threat of the Corinthian and Morpheus finds himself unconscious in a prison created to hold him for a hundred years. Tom Sturridge looks amazing as Morpheus and the fact that his performance in this first episode is mostly silent allows for his looks and mannerisms to convey the emotion of the character.
One of the big changes from the comic book series is that the Corinthian plays a more active role in the events of the series and that active role establishes the creativity, menace and charm of the character. Boyd Holbrook brilliantly brings the character to life with a performance that is equal parts scary and charming.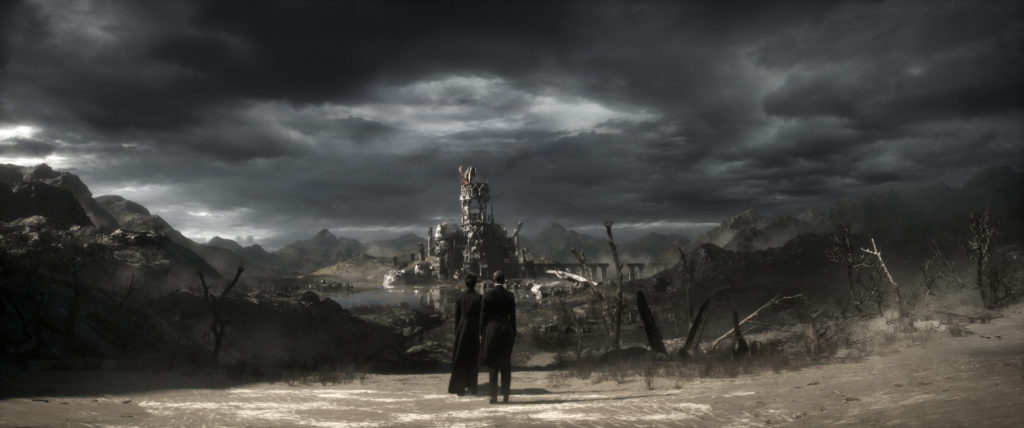 The first episode of The Sandman is an atmospheric and beautifully stylized hour of television. The performances are spot on and the tension throughout the episode is amazing. If there is one thing that I wanted more of was the Dreaming itself. The sequence through Morpheus' castle was beautifully shot, but everything around it just felt plain an unremarkable visually. Still, the episode is a wonderful surprise in both its ability to convey the emotions of the material visually, but also in its ability to make changes to that material that enhance the story the screen adaptation is trying to tell.