For all the fans who have speculated about what it would be like for a huge Hollywood director to take on a comic book movie, your wish is being granted…to a point.
It's being widely reported that Warner Brothers is developing a new series of standalone features based on DC Comics characters that will not be constrained by their continuity to the DC Extended Universe of films. The first project that is being talked about is an origin film for Batman villain The Joker.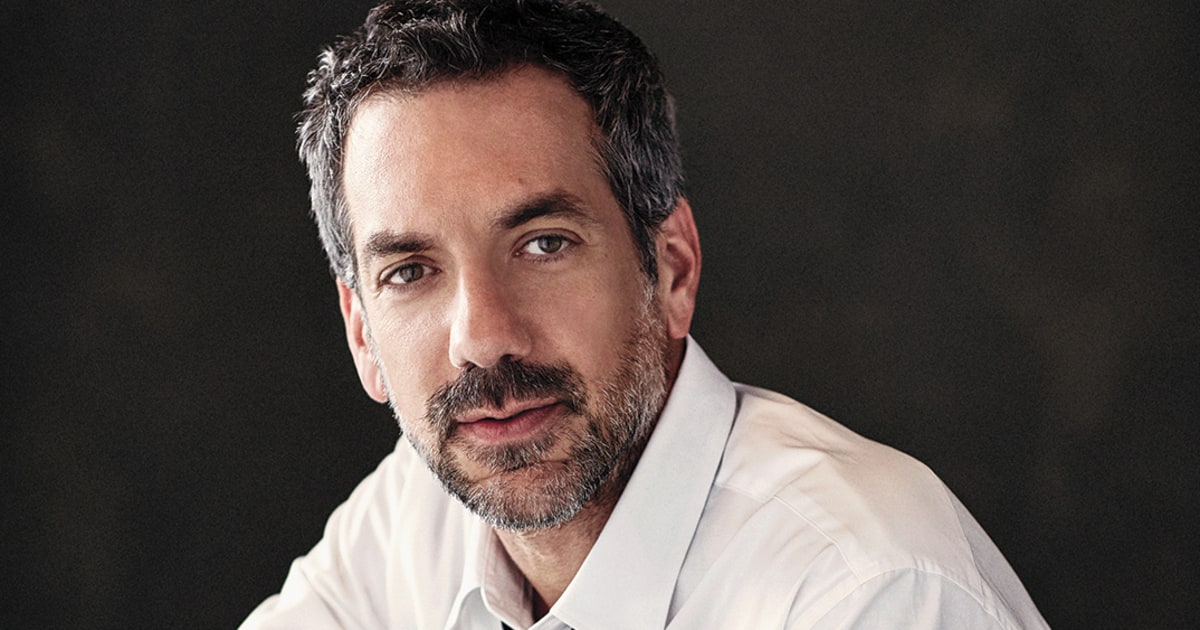 According to The Hollywood Reporter, Warner Brothers has tapped Hangover writer/director Todd Phillips and 8 Mile screenwriter Scott Silver to bring the classic villain to the screen. Phillips is also rumored to be directing the project under the new label.
Another rumor that is being circulated is that legendary filmmaker Martin Scorsese will be executive producing the film for Warner Brothers. If the rumors are to be believed, the film will trace Joker's origins as a criminal in 1980's Gotham. No one has more experience telling stories of the criminal underworld and the mean streets than the director of Mean Streets, Taxi Driver, Goodfellas and Gangs of New York.
No word on whether or not Jared Leto will return to the role, but if the film takes place outside of the DCEU there is the definite possibility that the studio goes with a new face.
Follow me on Twitter @superpoweredfan.