In 2018, Legendary bought the rights to the popular manga and anime series My Hero Academia.
The studio has now teamed with Netflix to produce a new live action version of the series according to The Hollywood Reporter.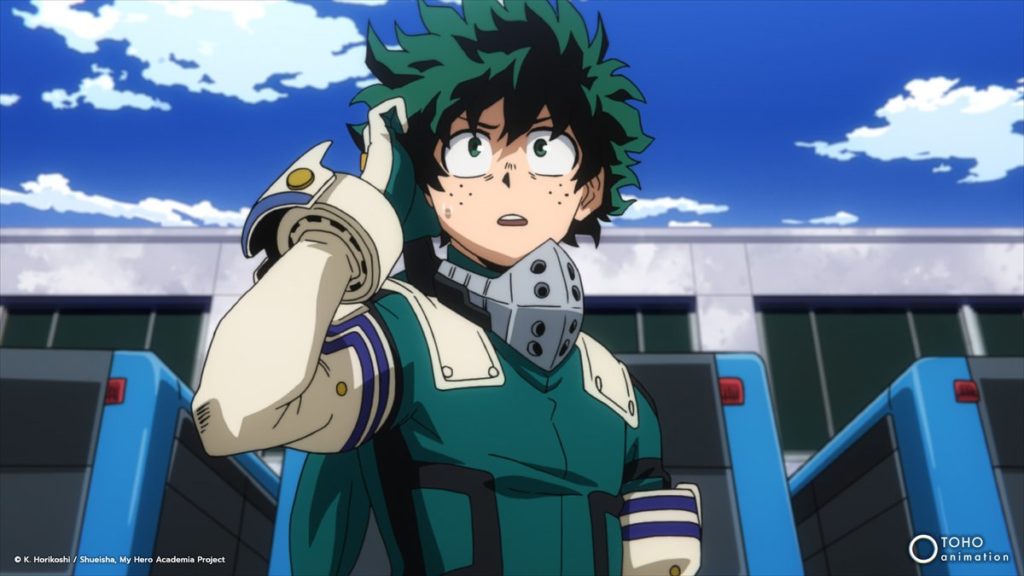 Joby Harold (Obi-Wan Kenobi, Army of the Dead) is writing the script and will be directed by executive producer Shinsuke Sato making his English language debut. Sato has previously directed live action versions of popular manga series Bleach as well as Death Note: Light Up the World.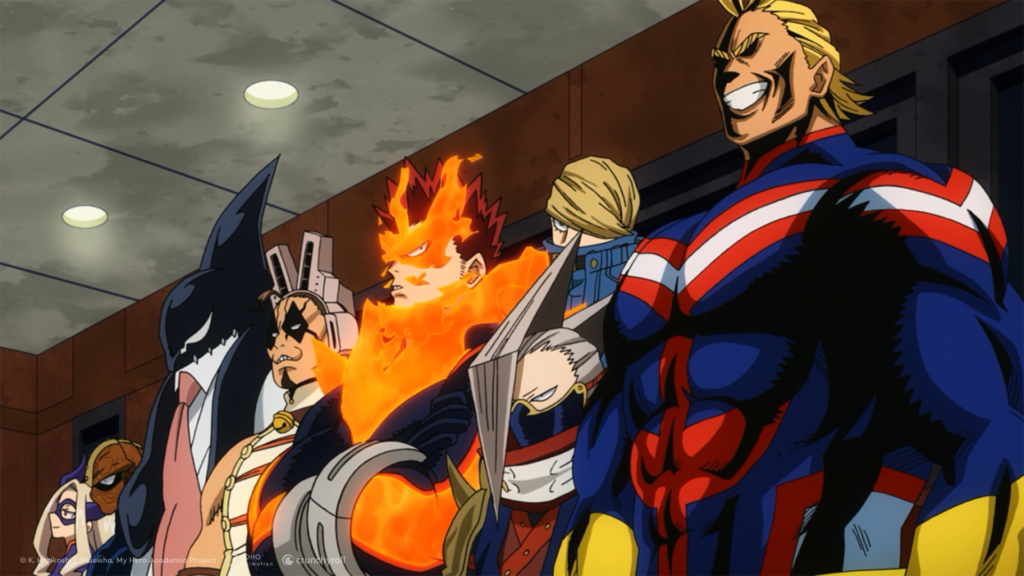 For superhero fanboy Izuku Midoriya (aka Deku), being born without a quirk makes him almost give up his dream of going to U.A. High School, the most prestigious hero training academy. But after a chance encounter with the legendary All Might, Deku starts on the road to become the greatest hero.
No word on casting or whether the film will feature Japanese or American actors in the lead roles.
Let me know what you think in the comments.