(Spoilers for Anyone who hasn't watched The Defenders on Netflix)
You were warned!
To anyone who watched The Defenders on Netflix, you know in the penultimate episode of the limited series, Claire Temple (Rosario Dawson) and Colleen Wing (Jessica Henwick) were battling the Hand in the basement of Midland Circle. Not content with being outside of the action, Misty Knight (Simone Missick) enters the building and comes upon the fight in progress and attempts to help. In the midst of the battle, Bakuto (Ramon Rodriguez) cuts off Misty's arm before being taken out by Colleen. When the police detective wakes up, she finds out that she in a facility owned by Danny Rand (Finn Jones).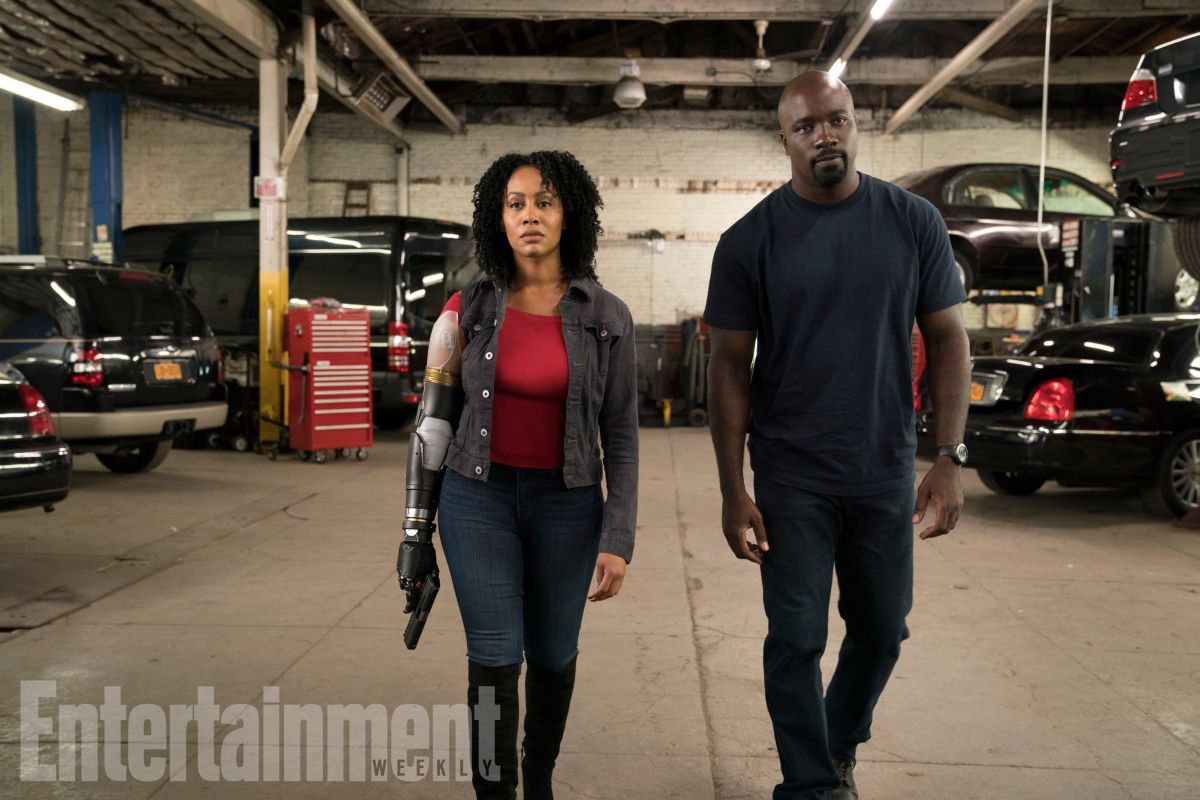 While her fate was left up in the air at the end of the series, Entertainment Weekly has broken a story which should clear up the mystery and give hope to those wanting a Daughters of the Dragon series. Misty Knight is coming back for Luke Cage season 2 and she will be sporting the bionic arm that she has in the comics. In the comics, the arm is designed by Stark Industries. No details on where she receives it in the new season, but the photo clearly shows that Misty is ready to get back into the fight.
Luke Cage Season Two is scheduled for 2018 on Netflix.
Follow me on Twitter @superpoweredfan.