When Warner Brothers announced that they were going all in on making a slew of new DC Comics movies that would not be part of the DCEU, reporters and fans alike got confused as to what they meant. They became even more confused when some of the plans were revealed. Apparently, one of the stars of the DCEU is just as confused as we are.
The first announcements that were made seemed to concern this new slew of movies going all in on the Joker character. Besides a Joker/Harley Quinn solo film, there would also be a Joker origin film produced by Martin Scorsese and directed by Todd Phillips who helmed the Hangover movies. After that film, Joker and Harley Quinn are set to return for Suicide Squad 2.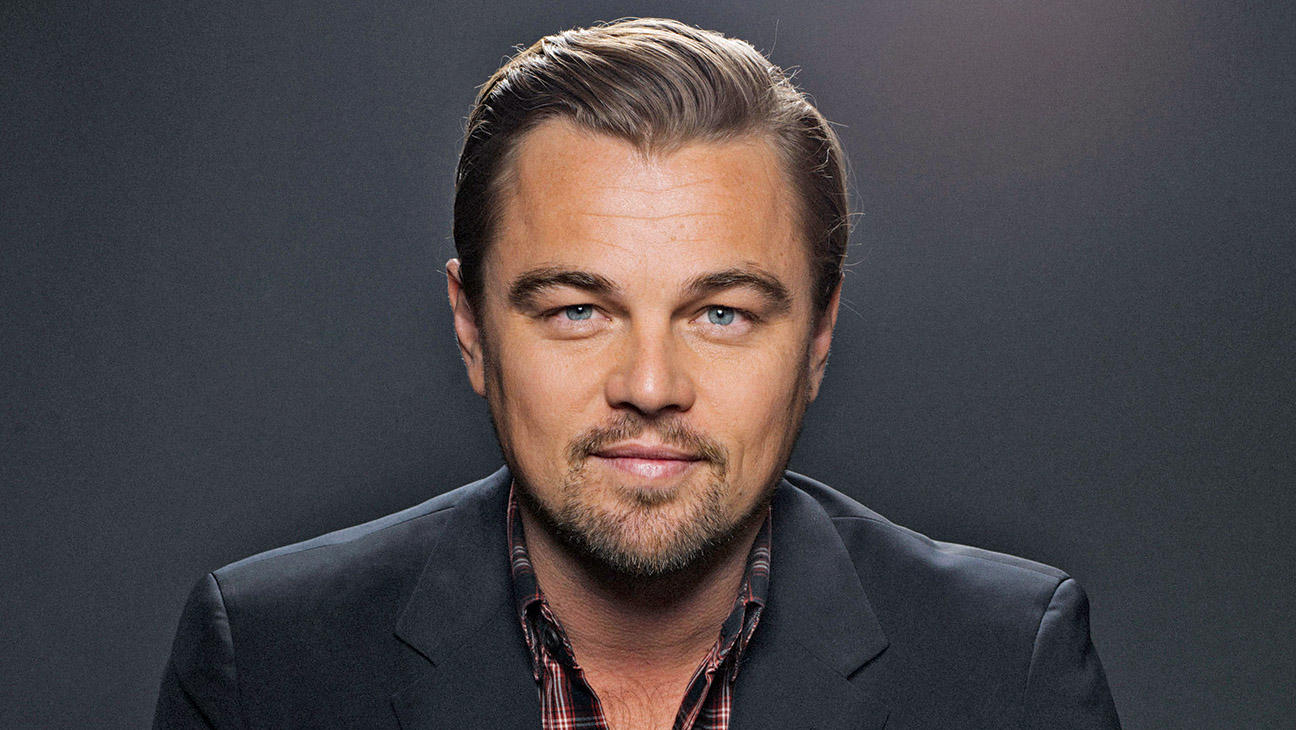 The next leak was the fact that Warner Brothers is looking to bring in Leonardo DiCaprio to play the Joker in the Martin Scorsese produced film. This current rumor has drawn confusion from current Joker actor Jared Leto. During an interview with On Demand, the actor and lead singer for the band 30 Seconds to Mars expressed his sentiment. "I'm a little confused, too." the actor stated, echoing the opinions of many. There is video from the event below.
The actor did go on to talk about the legacy of the character and acknowledge he is a temporary steward of it, but like Leto himself, we are still confused.
Jared Leto can next be seen in Blade Runner: 2049 opening October 6, 2017.
Follow me on Twitter @superpoweredfan.