Two weeks ago, we announced that David Corenswet and Rachel Brosnahan would be taking the lead roles of Clark Kent/Superman and Lois Lane in James Gunn's upcoming Superman: Legacy film. Now the director and producer has announced that the man of steel will not be the only hero in the film.
According to The Hollywood Reporter, Deadline and others, Isabela Merced, Edi Gathegi, Nathan Fillion and Anthony Carrigan have all been cast in the upcoming film.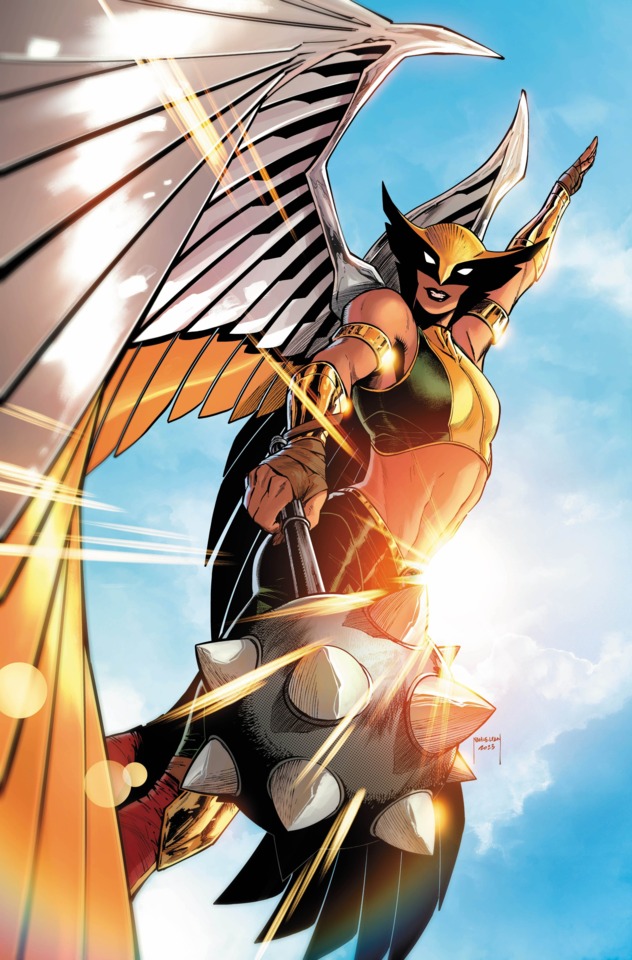 Isabela Merced will be playing Hawkgirl in the film. Merced is known for playing the live action Dora the Explorer in Dora and the Lost City of Gold as well as roles in the remake of Father of the Brice and playing Juliet in the film Rosaline. It hasn't been confirmed which version of Hawkgirl Merced will be playing, but my money is on the Kendra Saunders version of the character.
Edi Gathegi is taking on the role of Michael Holt aka Mr. Terrific. Gathegi is known for starring roles in the Twilight series of films as well as X-Men: First Class and The Harder The Fall as well as series like For All Mankind. Terrific once served as the Chairman for the Justice Society of America and is revered for his genius-level intellect, his engineering and scientific skills as well as being a skilled strategist and combatant.
Nathan Fillion is a staple of James Gun films with roles in Gunn's films Slither, Super, The Suicide Squad and Guardians of the Galaxy Vol 3 as well as series like Firefly, Castle and The Rookie. Fillion will be playing Green Lantern Guy Gardner. Guy is one of the most powerful Lanterns in the corps, but his personality definitely grates on everyone both friend and foe alike. It will be interesting to see how that comes through on the big screen.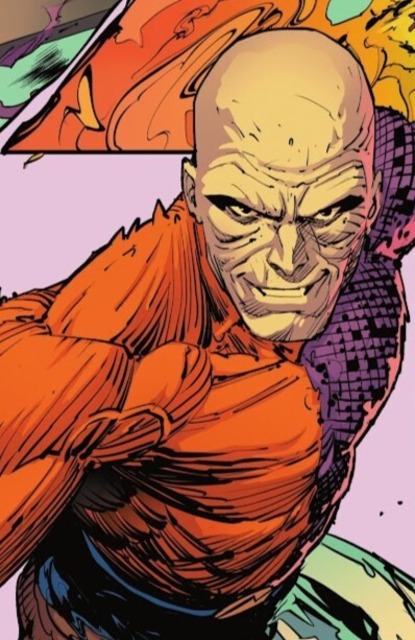 Anthony Carrigan has been announced as Rex Mason aka Metamorpho. Carrigan is no stranger to the superhero genre, especially DC Comics. He has not only played The Mist on two episodes of The Flash, but also Victor Zsasz in twenty episodes of Gotham. He is most well known for his role of NoHo Hank on Barry. Metamorpho is also known as the Element Man because he can transmute his body into any chemical or elemental compound and has both superhuman strength and durability.