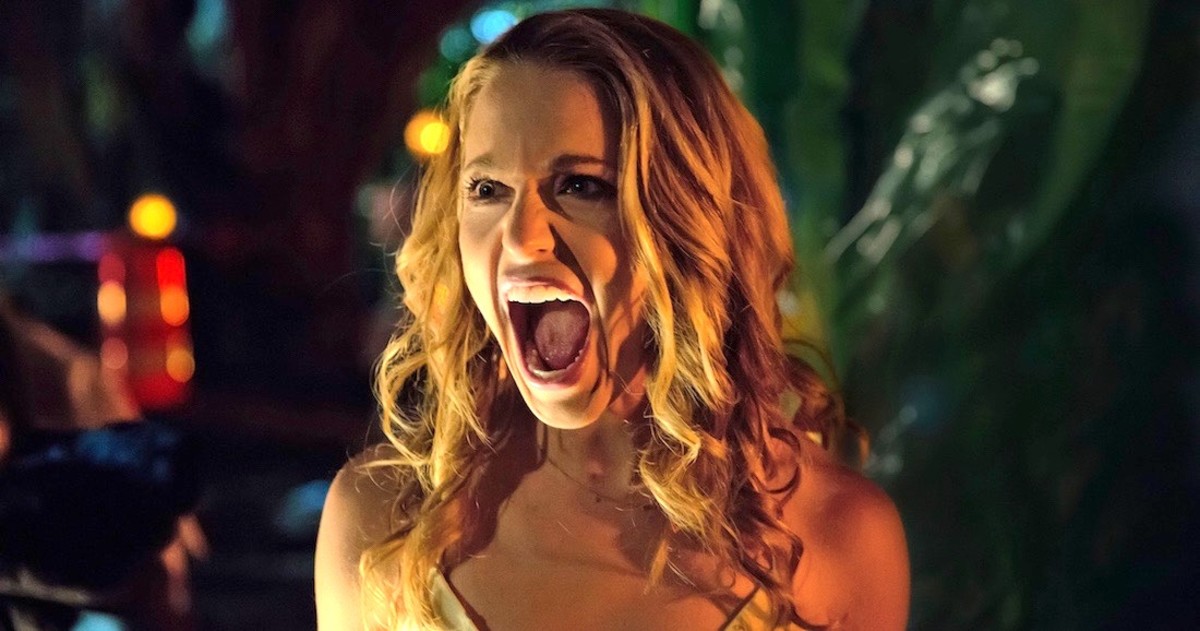 Horror movies have a tendency to come in trends. Whether it be the slasher, hacking up babysitters or the unstoppable supernatural menace stalking camp counselors, horror movies tend to find a winning formula and stick with it.
The upcoming horror movie Happy Death Day looks to turn the conventions of horror/slasher movie tropes on their heads with a victim that cannot seem to stay dead. The movie is written by longtime comic book writer Scott Lobdell, known for his work on series like X-Men, Teen Titans and Red Hood and the Outlaws. The trailer has the look of an interesting mashup of the film Groundhog Day and slasher flicks like Scream.
Instead of having the main lead trying to determine who is killing everyone around her, she is desperately trying to solve her own murder as her day is reset every time she dies. Check out the trailer and let me know what you think.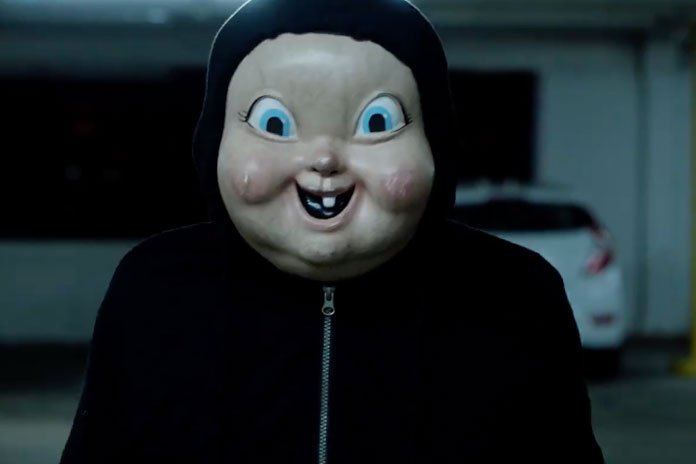 Happy Death Day opens Friday, October 13th.
Follow us on Twitter @superpoweredfan.