Deadpool 2 has officially begun production and Ryan Reynolds and company took no time to troll the MCU with the first photo released from the production.
The actor posted a pic to his Twitter account of Deadpool waiting outside the X-Mansion and the picture does have an interesting twist that fans of comic book films might have noticed.
Dropped by the X-Mansion. Big fucking surprise. No one's home. pic.twitter.com/svbUMEdKbb

— Ryan Reynolds (@VancityReynolds) June 17, 2017
While it might look relatively innocent, it does remind one of this image from the upcoming Spider-Man: Homecoming.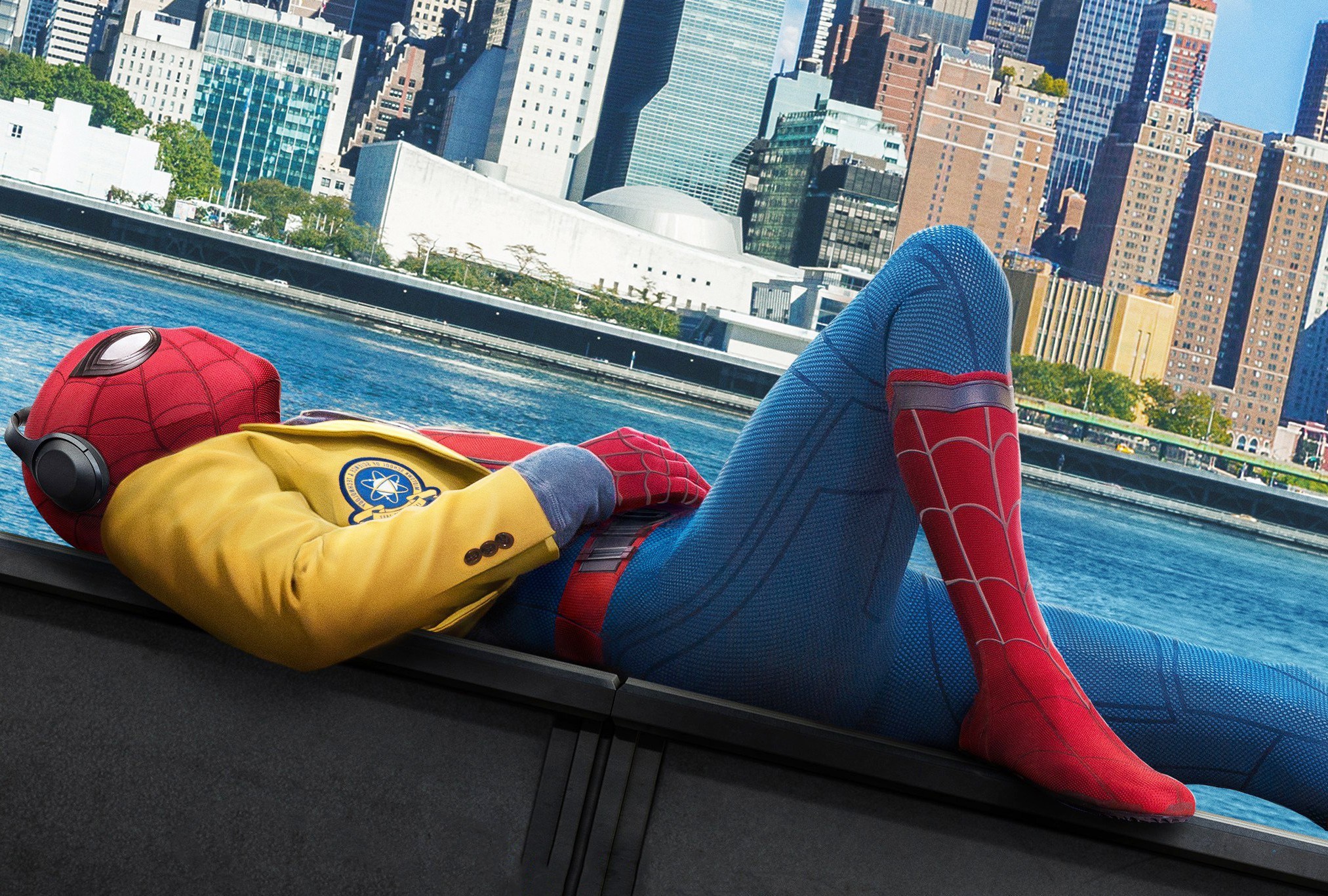 Could the Fox Marvel universe star be playfully ribbing their brethren in the MCU? Possibly. We'll see if this is the start of a trend as Deadpool 2 gets deeper into production and closer to release.
Deadpool 2 is scheduled for release in 2018.
Follow us on Twitter @superpoweredfan.