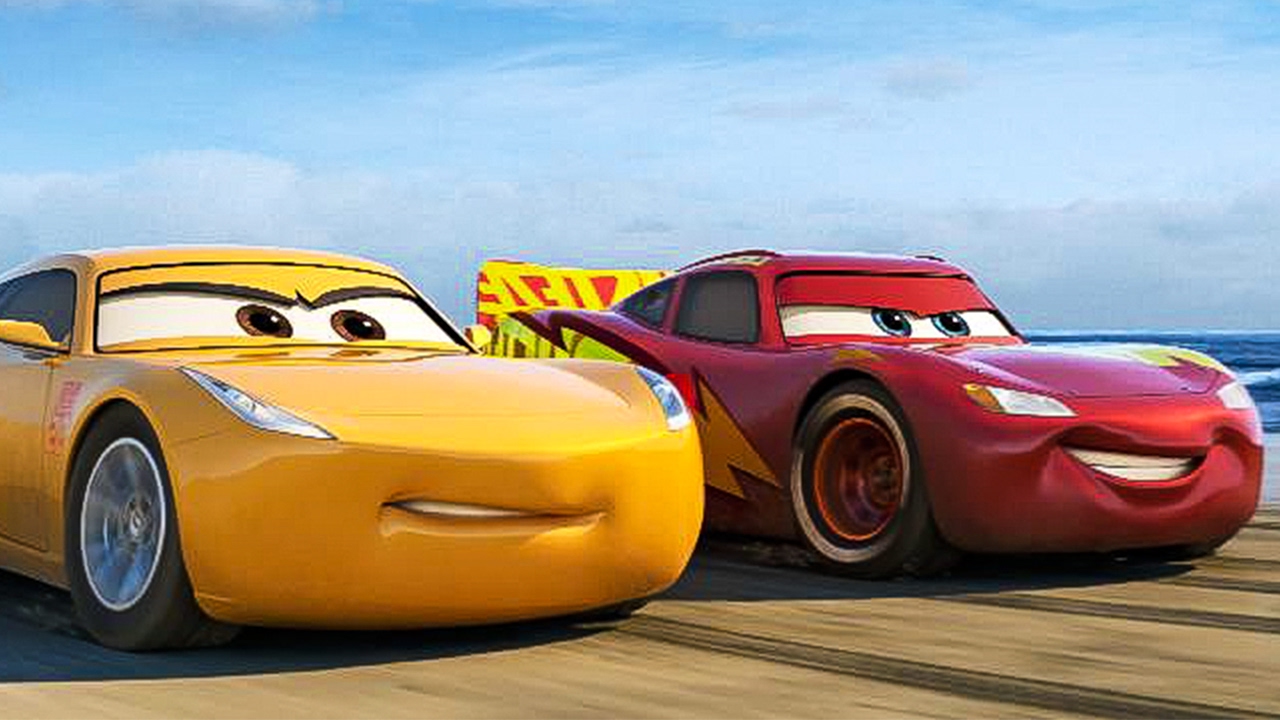 The latest entry in the DC Universe of films has been dominating the box office since its initial release. Last week, Tom Cruise's The Mummy went up against the Amazon warrior and lost. Can Disney/Pixar's latest entry dethrone the Amazon princess?
So far, Wonder Woman's global box office has reached $500 worldwide with no signs of stopping anytime soon. The hit film has taken on all comers and prevailed. It continues to be a box office powerhouse with both fans and critics.
Cars 3, the third film in the successful Cars franchise from Disney/Pixar has knocked Wonder Woman from the top of the box office. The family film brought in a total estimated box office of about $53.5 million and counting. The franchise itself has earned more than $1 billion at the box office since the release of the original film, but the estimates for this weekend are below the earnings of previous films in the franchise with Cars bringing in $60.1 million in its opening weekend and Cars 2 opening to $66.1 million.
While Wonder Woman continues to bring in audiences and revenue, it will be a true test to see if Cars 3 has the longevity to stay in the top spot this upcoming weekend with the release of both Transformers: The Last Knight and Despicable Me 3 this week.
Follow us on Twitter @superpoweredfan.