The Guardians of the Galaxy Holiday Special
Disney Plus
Starring Chris Pratt, Sean Gunn, Pom Klementieff, Dave Bautista, Karen Gillan, Bradley Cooper, Kevin Bacon, Vin Deisel and Flula Borg
Rated TV-14
On a mission to make Christmas unforgettable for Quill, the Guardians head to Earth in search of the perfect present.
In the aftermath of Endgame, Peter Quill and the Ravagers have taken over Knowhere and Mantis decides to give him a gift since it's Christmas time on Earth. She enlists Drax to help her with her mission to bring Peter his childhood hero Kevin Bacon.
Holiday specials are always iffy cinematically (I'm looking at you Star Wars Christmas Special) because they have a hard needle to thread between telling an interesting and entertaining story while also finding a way not to destroy the spirit of the season by being either preachy or cheesy. The GOTG Holiday special does a great job at being the best representative of the spirit of the season while also being incredibly entertaining.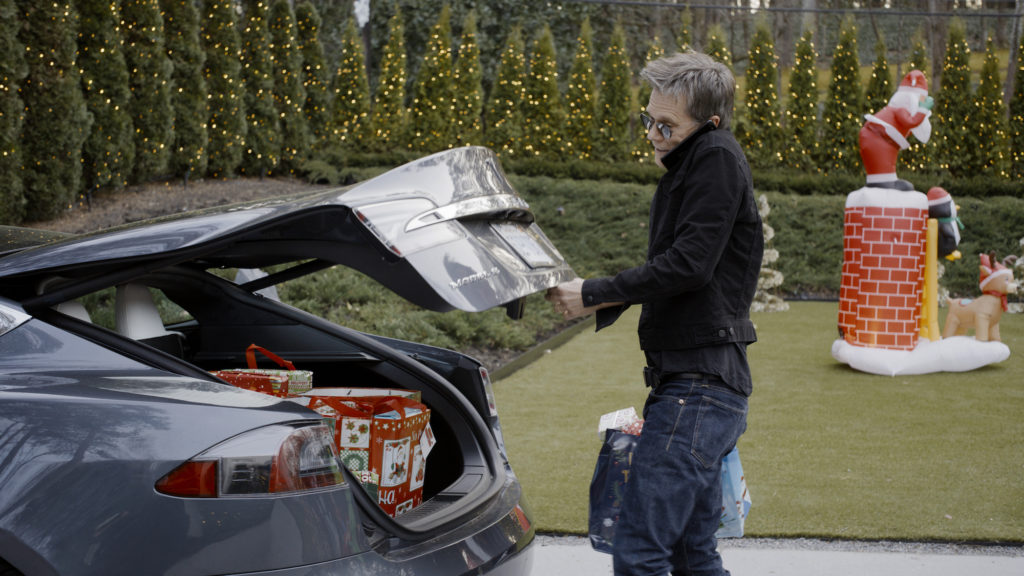 Forgoing big space battles and intergalactic stakes, writer/director James Gunn makes the special a personal journey for its characters. Peter is dealing with not only continued personal loss, but also his new role as leader and the special is bookended by animated shorts showing the evolution of the relationship between him and Yondu (Michael Rooker). Those scenes have a crude animation style, but the work in context with the story.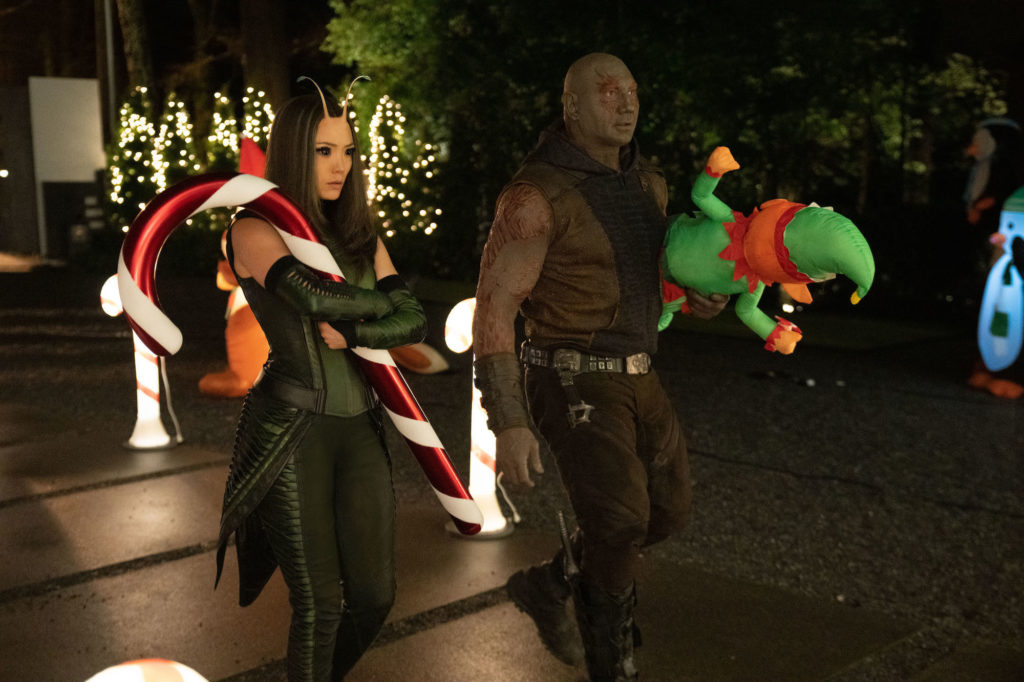 The live action story takes an interesting turn by not making Peter the center of it, but giving Mantis and Drax a mission to complete on Peter's behalf. This sets up some great moments with the characters who have usually been regulated to comic relief in the films. Mantis takes a bigger role in events and Pom Klementieff brings more emotion and great comedic timing to the character. Her interactions with Drax and other characters are sweet and her motivations for cheering Peter up are even sweeter and more personal.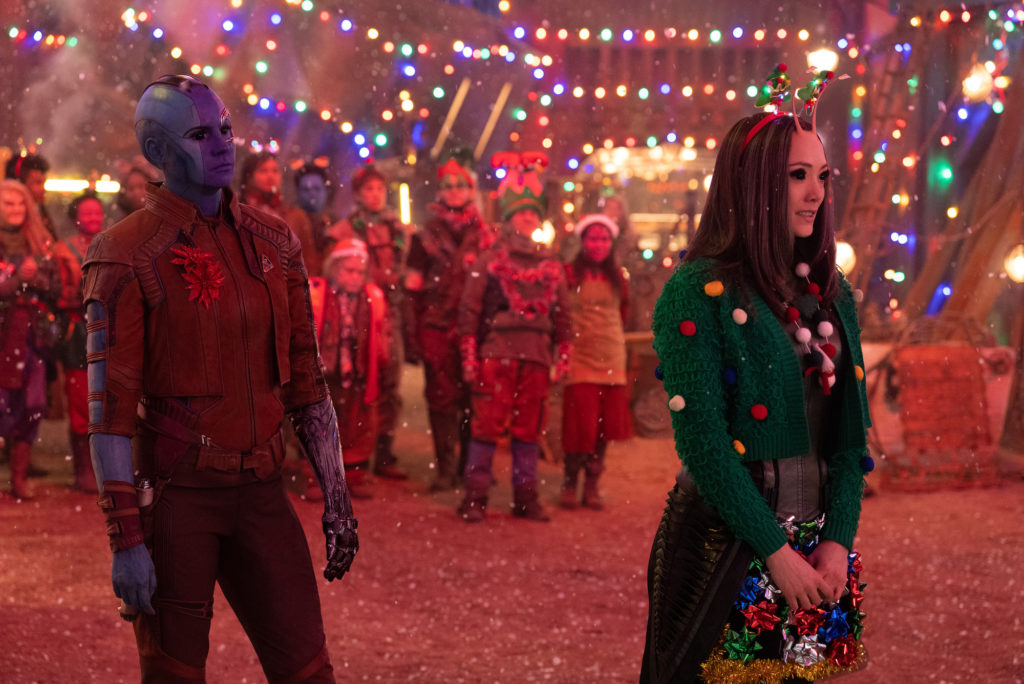 Dave Bautista continues to bring a wonderful innocence and charm to the character of Drax and bringing these two characters to Earth is fantastic. Kevin Bacon does a great version of himself as well and his part in the story is both charming and hilarious. There is a great action sequence in the special where the pair try to secure Bacon and find themselves chasing him through the streets and running into police.
The special isn't all about comedy though. There is a sweetness to every moment and nothing feels hokey or cheesy about them. This is a found family trying to help each other the best way they can with mixed results and always with their hearts in the right place. It's a great way to bridge the gap between their last appearance on screen and the direction they will be going forward and I enjoyed how sweet, funny and charming it was.