Fresh Off The Boat star Randall Park has joined the cast of the upcoming Ant-Man sequel in a role directly from the comic book pages.
Park has taken a role in the upcoming Ant-Man and the Wasp. The sequel will see the return of Paul Rudd as Scott Lang, Evangeline Lilly as Hope Van Dyne, Michael Douglas as Hank Pym and Michael Pena as Luis. Director Peyton Reed has returned to helm the sequel as well.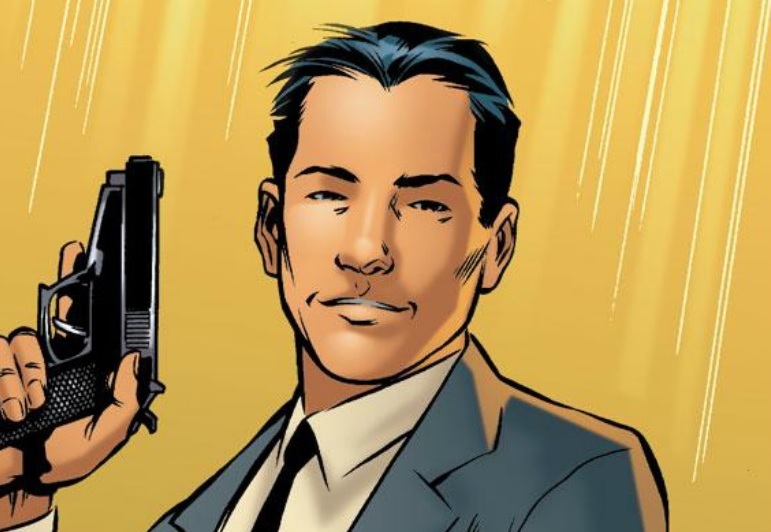 While the new cast members roles have been kept under wraps, Park's role is one that is familiar to fans of Marvel Comics. Park will be taking on the role of S.H.I.E.L.D agent Jimmy Woo in the film. Woo originated in his own comic series in the 50's before joining the spy agency in the second issue of Nick Fury, Agent of S.H.I.E.L.D in July of 1968.
While he has had a long history in the comics, it is more than likely that Marvel will take the Ultimates storyline for the character, having him as an agent partnered with Sharon Carter. Unfortunately, there is no confirmation that Carter will be in Ant-Man and the Wasp, but you never know.
Follow me on Twitter @superpoweredfan.