DC Comics first Elseworlds title is getting the DC Animated feature treatment.
Thirty years ago DC Comics introduced a story that started the popular Elseworlds universe of comics. Comics that showed the classic DC Comics characters in a new light by featuring stories that were outside of canon and in different time periods and worlds. According to sources like Nerdist and io9, the next DC Animated feature will be the classic tale Gotham by Gaslight. The reveal comes from the special features announced for the upcoming Batman and Harley Quinn animated movie.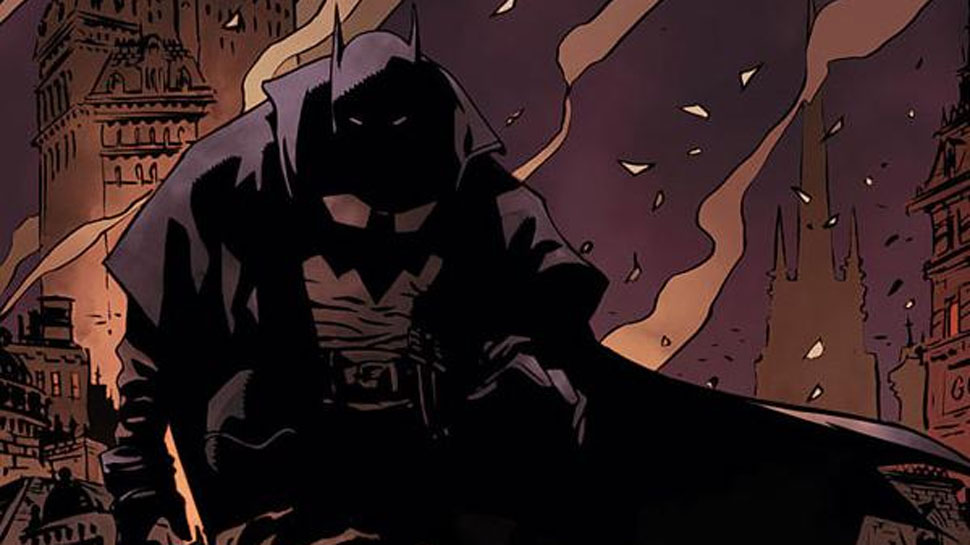 Gotham by Gaslight was released thirty years ago by the team of writer Brian Augustyn and Hellboy creator and artist Mike Mignola. It takes place in the Victorian-era with Bruce Wayne taking up the mantle of the Bat in order to hunt down and stop Jack the Ripper.
No further information has been released at this time, but we will continue to follow this story.
Let me know what you think in the comments below.
Follow me on Twitter @superpoweredfan.