For the third time, audiences will get to experience Wes Craven's vision as New Line and Warner Brothers are in pre-production on a second reboot of the popular Nightmare on Elm Street franchise.
For years, New Line was in the Freddy Krueger business. The previous films were distributed through New Line and it was affectionately known as "The House the Freddy Built". After years of films starring Robert Englund as the Dream Demon, the studio decided to attempt to reboot the franchise in 2010 with a new version of Nightmare on Elm Street starring Academy Award nominee Jackie Earle Haley (Watchmen) as Krueger. The film earned $115 million on a $35 million dollar budget.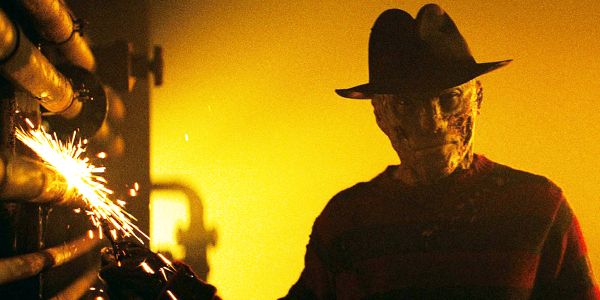 The film's lack of success seemed to usher in the current trend of failing horror franchises. Paramount recently cancelled the proposed remake of Friday the 13th. A move that many believe is based on the failure of Rings, the remake of The Ring.
With New Line going all in with the Conjuring movies and the universe they are creating, news of a Nightmare reboot has gone under the radar. The film is in the writing phase with David Leslie Johnson whose previous writing credits include episodes of The Walking Dead, Orphan and the upcoming Conjuring 3.
What do you think of a new Nightmare on Elm Street film? Let me know in the comments below.
Follow me on Twitter @superpoweredfan.