Regardless of the Emmy's last night, Westworld is another huge hit for HBO and for fans. Anyone who has been watching the series has been speculating on what happens when the series returns and there is new casting news that might shed some light on the series going forward.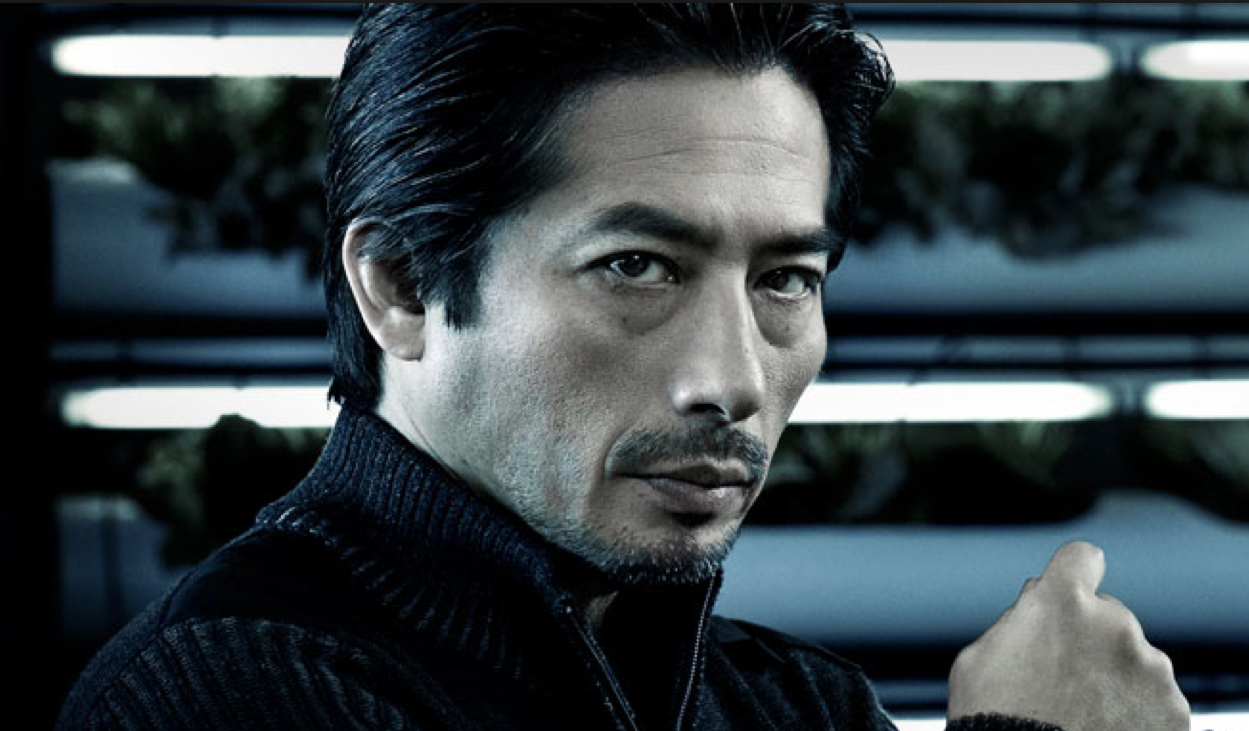 Actor Hiroyuki Sanada will join the cast of Westworld season two in what is being called a "major role". Anyone familiar with the series remembers hints of the spin-off park Samurai World. Sanada will be playing a character named Musashi on the series, but no other details are given. Funko, maker of a popular POPs figures might have revealed those details with the upcoming release of the Musashi figure seen here.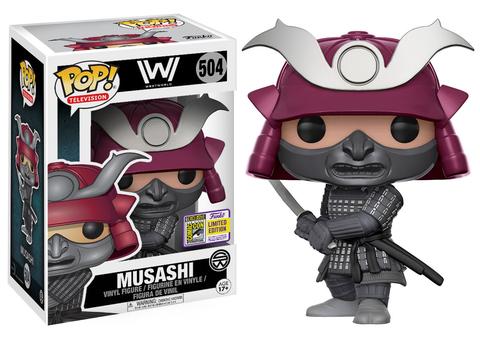 It looks like Musashi will be a character from Samurai World and that the world itself will play a major part in the plot of season two. Hiroyuki Sanada is familiar to many from his roles in films like The Last Samurai, Speed Racer, The Wolverine and 47 Ronin as well as TV shows like Lost, Revenge and The Last Ship.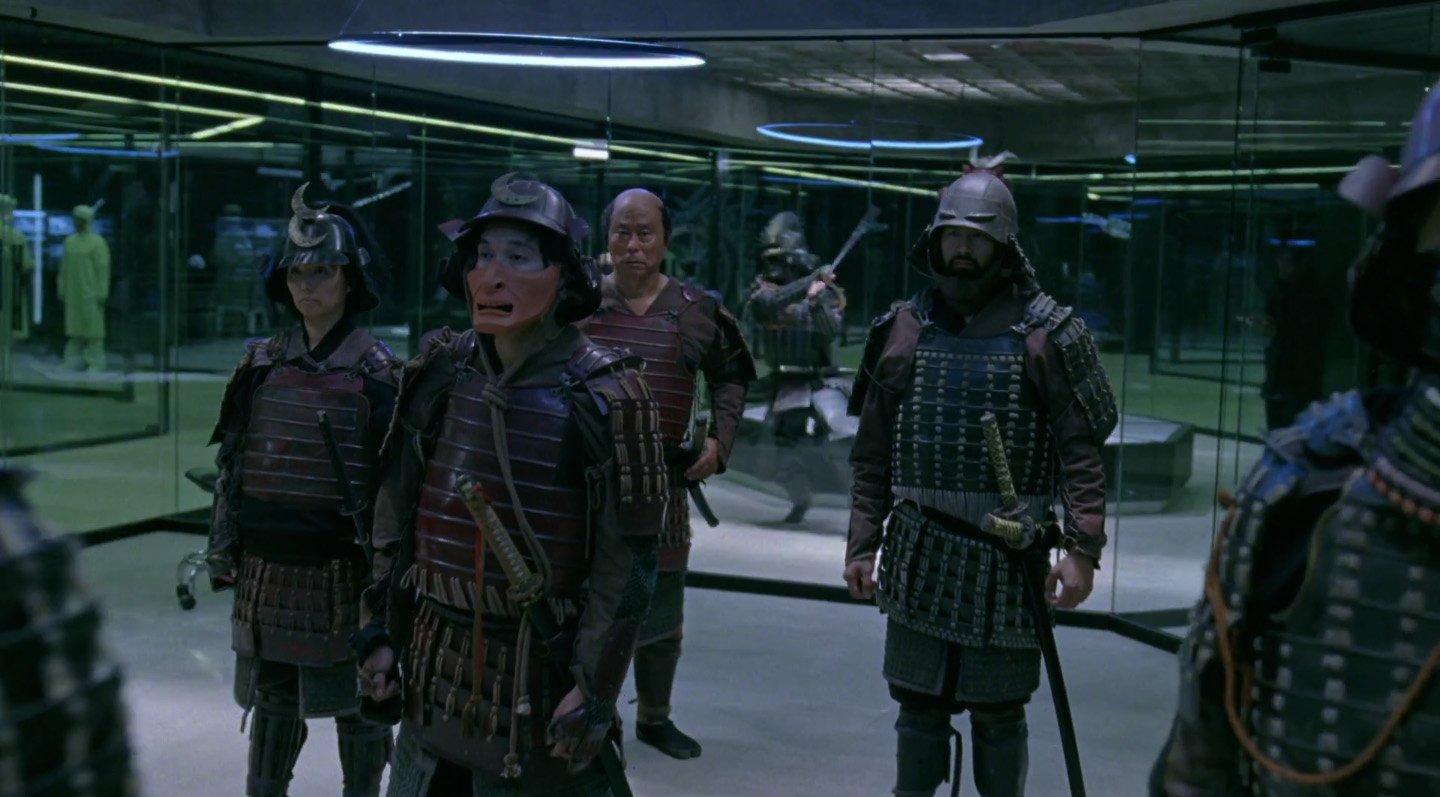 Westworld is expected to return for its second season in Spring of 2018.
Follow me on Twitter @superpoweredfan.