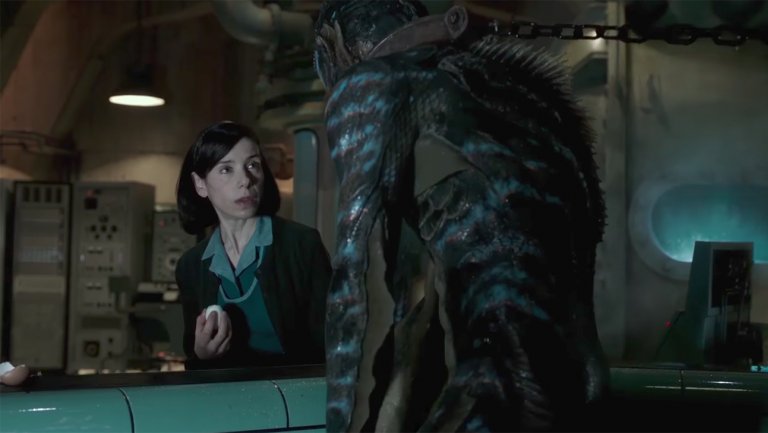 Director Guillermo Del Toro is known for his unique vision when crafting a story. From his early films like The Devil's Backbone to his giant blockbusters like Pacific Rim and Blade II, Del Toro has always brought a new and exciting world to life in each of his films.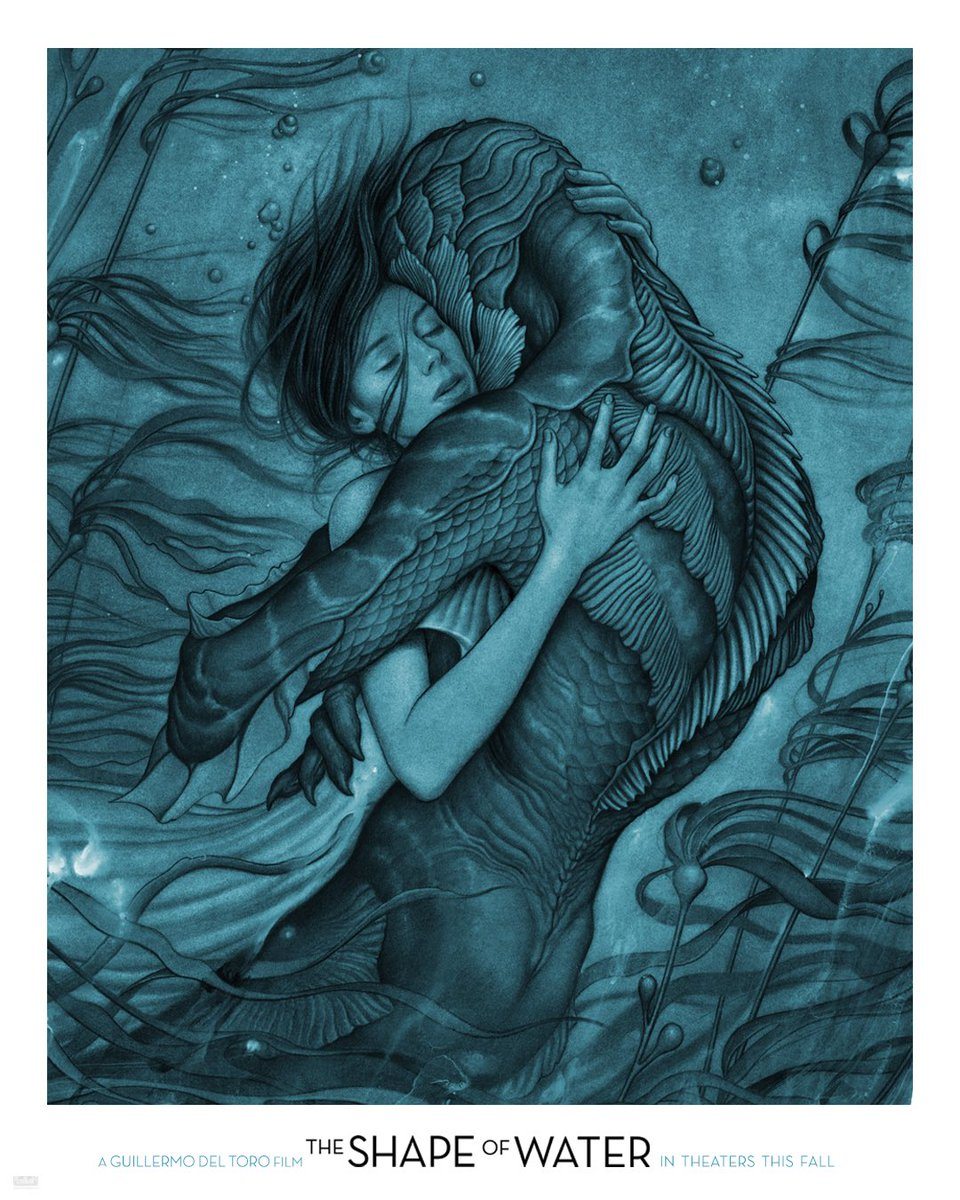 Today, the latest film from the Hellboy director has gotten its first trailer. The Shape of Water is the newest film from Fox Searchlight written and directed by Guillermo Del Toro from an original story from the director himself. It's being described as;
an other-worldly fairy tale, set against the backdrop of Cold War era America circa 1963. In the hidden high-security government laboratory where she works, lonely Elisa (Sally Hawkins) is trapped in a life of silence and isolation. Elisa's life is changed forever when she and co-worker Zelda (Octavia Spencer) discover a secret classified experiment. Rounding out the cast are Michael Shannon, Richard Jenkins, Michael Stuhlbarg and Doug Jones.
The trailer is hauntingly beautiful and reminds me of aspects of both Hellboy and Pan's Labyrinth. Check it out and tell me what you think.
The Shape of Water stars Michael Shannon (Man of Steel), Sally Hawkins (Godzilla), Doug Jones (Star Trek: Discovery) and Academy Award winner Octavia Spencer (Hidden Figures).
The Shape of Water will swim into theaters December 8, 2017.
Follow me on Twitter @superpoweredfan.