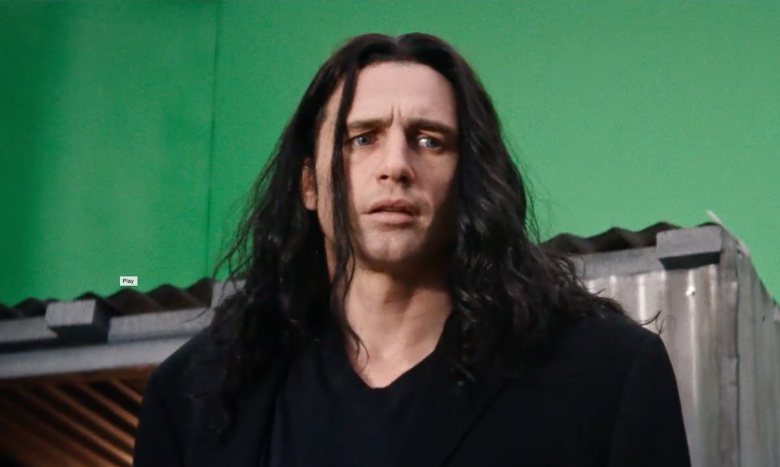 At this point, many people know the some of the stories behind what has been called " one of the worst films ever made", but coming soon is a film about that production told from the inside and it has an all-star cast.
Independent film 'The Room' was written, directed, produced and starred Tommy Wiseau. The Room originally started at a play that was supposed to take place in a single room until Wiseau decided to turn the story into a novel which he couldn't get published. Wiseau decided to then adapt the story to film and cast himself and co-screenwriter Greg Sestero in the lead roles.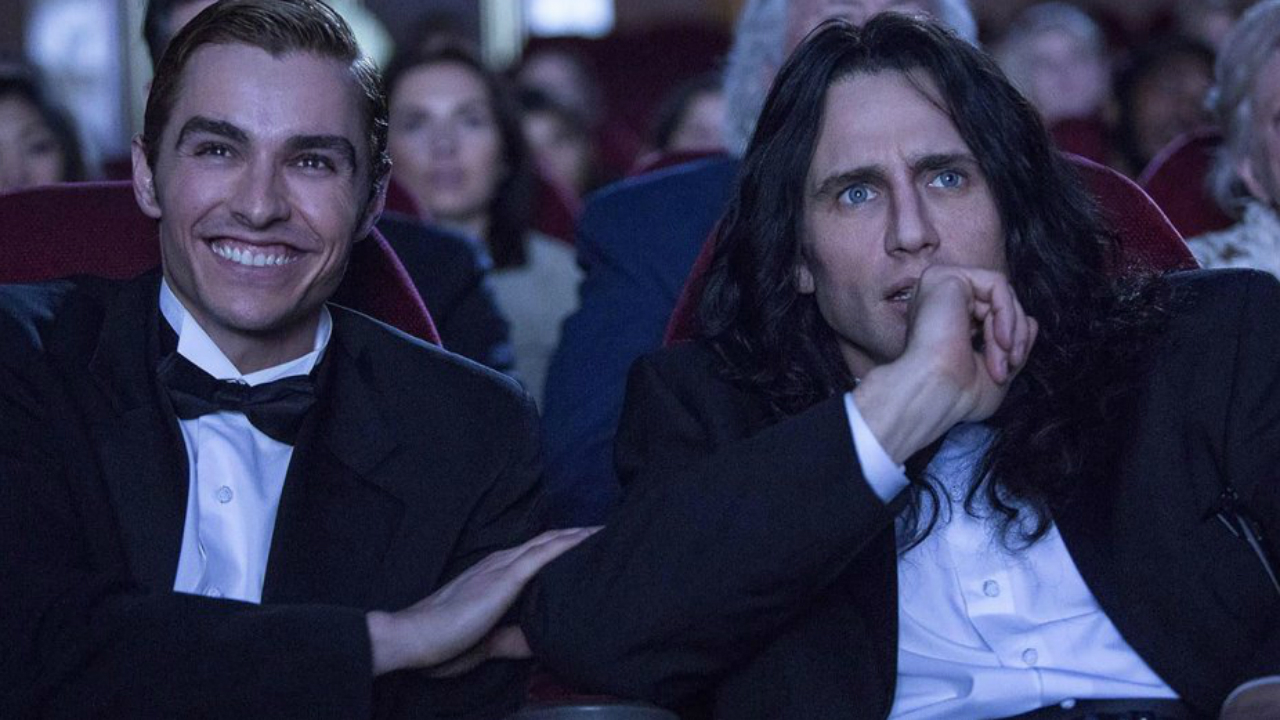 In the new comedy The Disaster Artist, based on the best-selling tell-novel about the film's production from Sestero, an all-star cast of comedians tells the story of the making of the movie with a focus on the man himself Tommy Wiseau and his mysterious past. It looks like it will also explore the cult status of the finished movie, which continues to screen across the country to huge crowds.
The film stars James Franco (11.22.63), Dave Franco (The Little Hours), Alison Brie (GLOW), Bryan Cranston (Breaking Bad), Seth Rogen (Neighbors), Zac Efron (Baywatch) and Sharon Stone (Mothers and Daughters). The film is directed by James Franco.
The Disaster Artist opens in theaters December 1, 2017.
Follow me on Twitter @superpoweredfan.