Marvel's Inhumans is only a new months away and the premiere of the first two episodes in IMAX continues to fuel both fan speculation and derision. The next poster for the series, premiering this fall, features our first look at the Inhuman's hidden city of Attilan.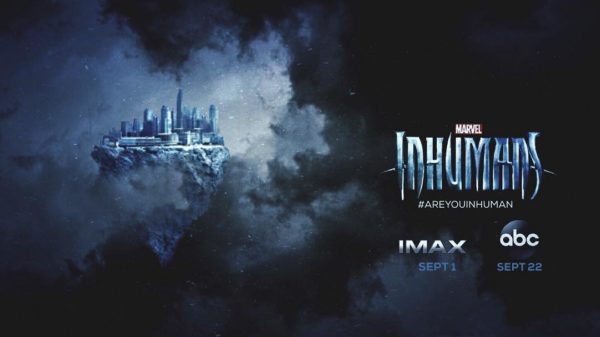 As you can see, the look of the city is very close to many of the depictions of it in the comics. As Attilan is located primarily on the blue side of the moon in an area created by the Kree, it will be interesting to see how the series addresses the city's location and its history.
After the Royal Family of Inhumans is splintered by a military coup, they barely escape to Hawaii where their surprising interactions with the lush world and humanity around them may prove to not only save them, but Earth itself.
Marvel's Inhumans will premiere in IMAX theaters September 1, 2017 and the series will premiere on ABC September 22, 2017.
Follow us on Twitter @superpoweredfan.