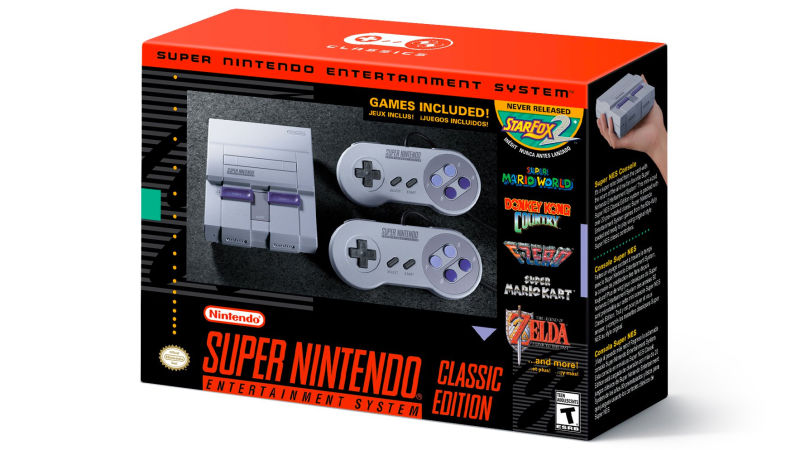 Fans of retro gaming can rejoice until the shortages and reseller jacked up prices begin as Nintendo is releasing another throwback console this fall.
With the phenomenal success of the NES Classic, it was inevitable that Nintendo would make another attempt at capitalizing on the nostalgia of gamers by making a mini version of the popular Super NES, which debuted in 1990 and sold over 40 million units. The new version will come packed with games (like the NES Classic) and will cost $79.99 upon it's release. Unfortunately, if the release of the NES Classic is any indication of the strategy around releasing the Super NES, expect resellers to buy them all and triple the price.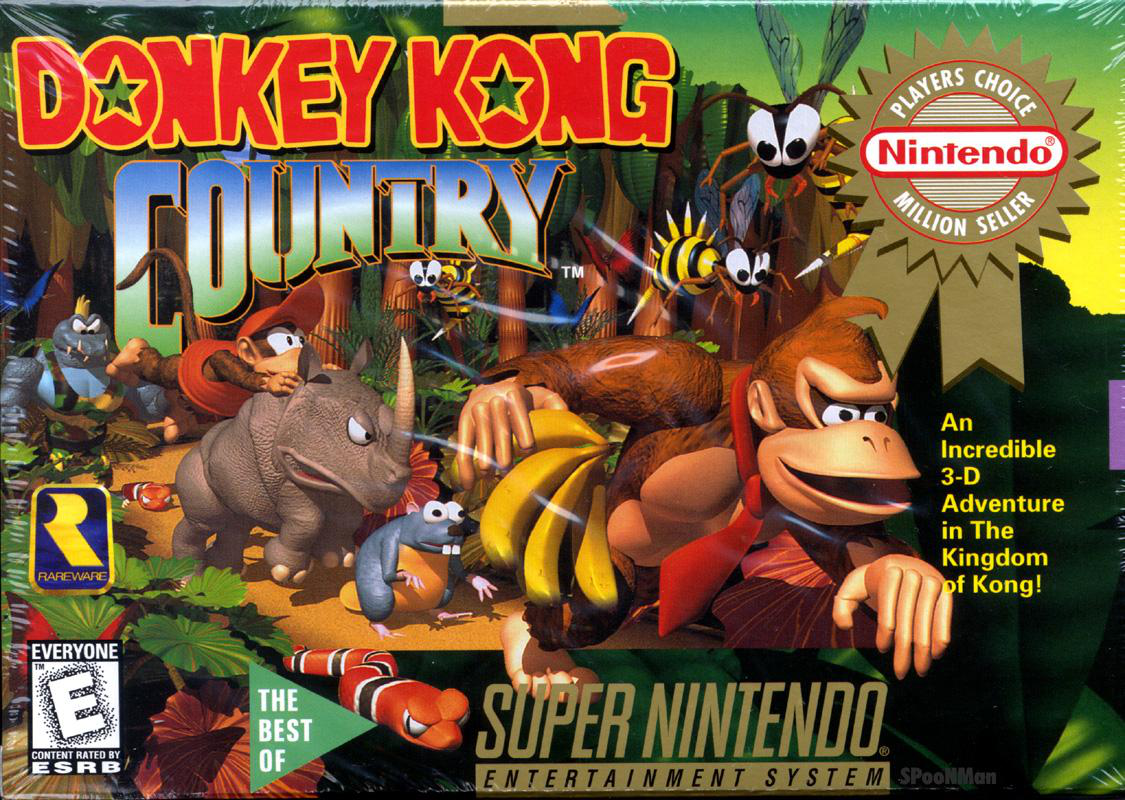 Some of the games included on the console, due for release this September, include
Donkey Kong Country
The Legend of Zelda: A Link to the Past
Starfox
Super Castlevania
Super Mario Kart
Super Mario World
Super Metroid
Yoshi's Island and others
The Super NES Classic will come with a HDMI cord, a USB charging cable and two wired controllers. It is slated for release September 29, 2017.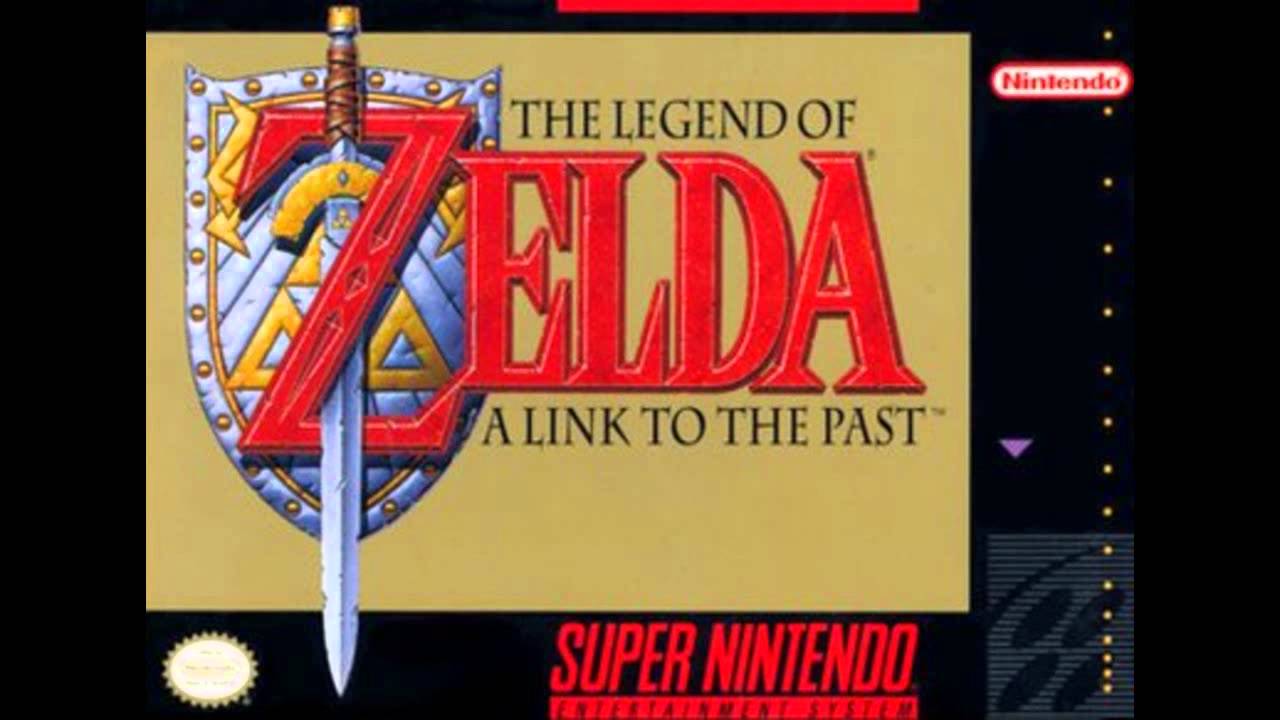 Let me know if you actually get one for the listed price and on the release date.
Follow us on Twitter @superpoweredfan.