DMG Entertainment is a movie company involved in productions like Looper and the upcoming biopic Chappaquiddick. The company is now getting ready to compete in the comic book movie world with its latest acquisition.
Valiant Entertainment, which has the third-largest roster of superhero characters next to Marvel and DC Comics, has been acquired by DMG. The company originally had a 57% stake in the publisher, but they have made the move for sole ownership and succeeded.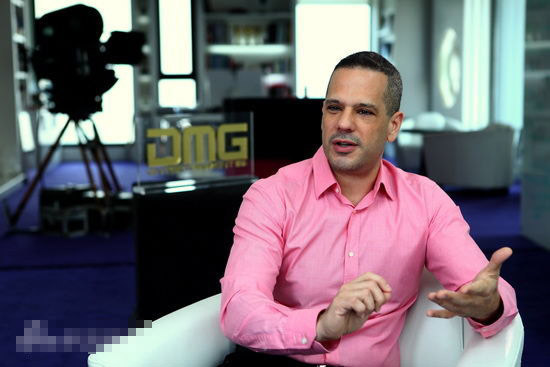 DMG CEO Dan Mintz has stated that the company will not interfere with the publishing aspects of Valiant, but they will be making a concerted push to bring the Valiant characters into new media platforms including movies and television.
"This is about taking it to the next level. I am not looking on expanding from a publisher standpoint but from a motion picture standpoint." Mintz said.
Valiant was founded by former Marvel writers and artists including former Marvel editor-in-chief Jim Shooter back in 1989 and the company has over 2000 characters including X-O Manowar, Bloodshot, Harbinger, Shadowman, Ninjak and others.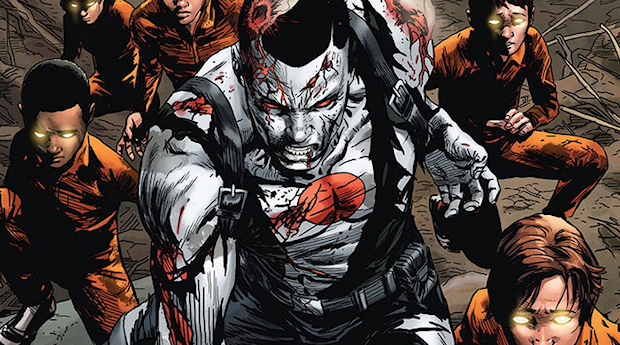 As far as other media, Harbinger and Bloodshot are already setup at Sony with Vin Diesel attached to play Bloodshot. The Russo Brothers Gateway Productions is currently developing buddy superhero series Quantum and Woody as a television series and a series based on Dr. Mirage is set up with CBS Productions and The CW.
No price for the purchase has been revealed.