Diane Nelson has been president of DC Entertainment since 2009 and has announced that she will officially exit the studio. Nelson spearheaded the development of the DC universe of movies as well as Warner Brothers Television's slate of scripted DC Comics series including Arrow, The Flash and others.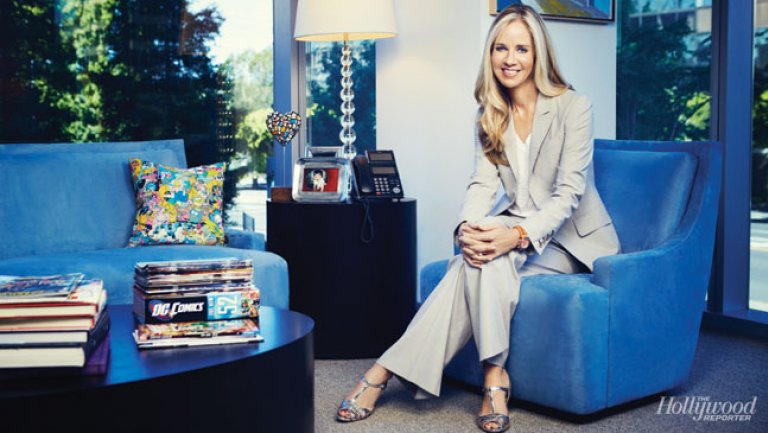 Warner Brothers released a memo to staff from chairman and CEO Kevin Tsujihara explaining the circumstances of Nelson's departure. It states:
Dear Colleagues:
I wanted to let you know that Diane Nelson, President of DC Entertainment and President of Warner Bros. Consumer Products, who took a leave of absence at the end of March, has decided to step away from her executive duties here at the Studio. Attached is the press release that will be issued this morning.
Diane has been a friend and colleague as well as a valued member of the Warner Bros. family for more than 20 years. While we're sad she'll be leaving us, we completely respect and support her decision. 
As previously announced, the DC Executive Management team will continue to report to Thomas Gewecke in the interim, and Pam Lifford will now report directly to me.
Please join us in wishing Diane all the best. 
Sincerely,
Kevin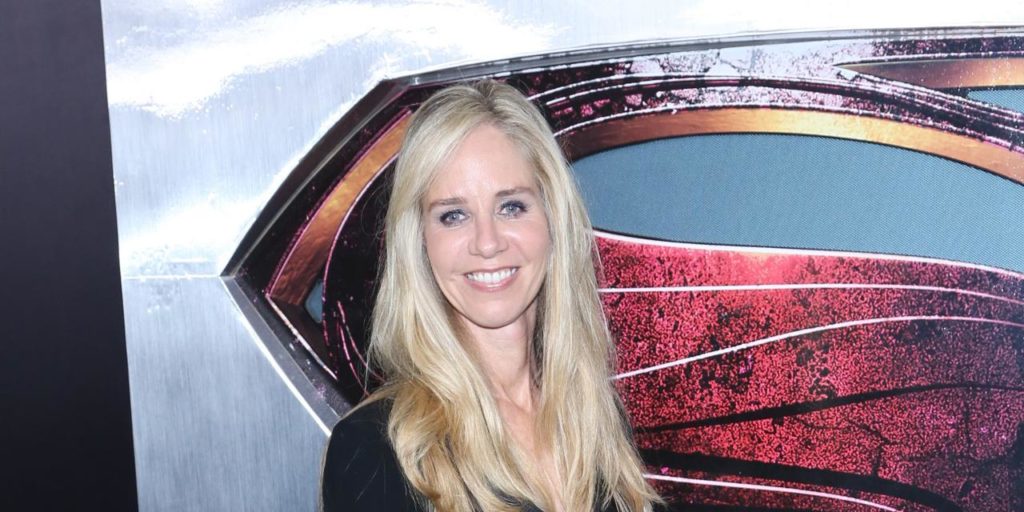 Nelson took a leave of absence in April and left Warner's chief digital officer Thomas Gewecke to support and oversee DC Comics executive team of Dan DiDio, Jim Lee, Geoff Johns and Amit Desai in her absence. Nelson released her own statement saying;
"Warner Bros. has been my home for over 20 years with a wide variety of incredible professional experiences. The last nine–rebuilding and managing DC Entertainment–have been a particular highlight and privilege. With the support and talents of our staff and creators, I am proud to leave DC even stronger than when I joined it. I will miss everyone—particularly my executive management team—without whom none of our achievements could have been realized. And I am excited to take on my next professional adventure."
What this means for the future of DC Entertainment is unknown. What do you think? Let me know in the comments below.