Batwoman
The CW
Season 2 Episode 3
Bat Girl Magic!

Official Description – As Ryan continues to prove herself as Batwoman, she encounters the challenge of living a double life; Luke continues to have reservations about Ryan; Victor Szasz slashes his way through the city streets; Safiyah takes notice of Alice's antics.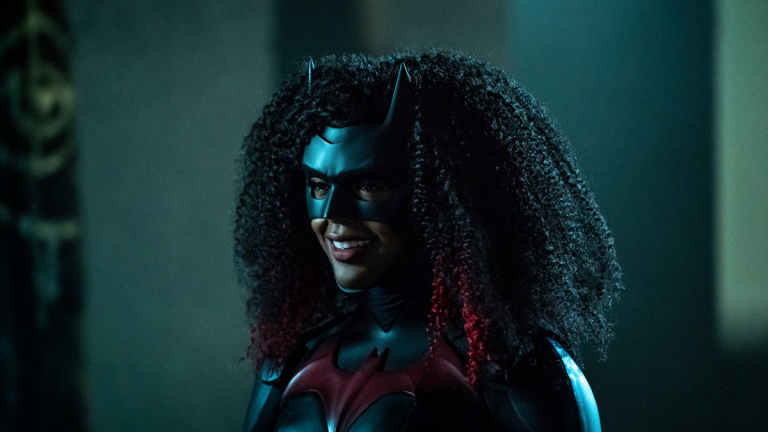 The two major storylines of the episode revolve around Ryan Wilder as she navigates her new role as Batwoman, and the misadventures of Alice.

Victor Szasz is introduced in the show's opener. We immediately see his personality, his profession, and what makes him so dangerous to our heroes.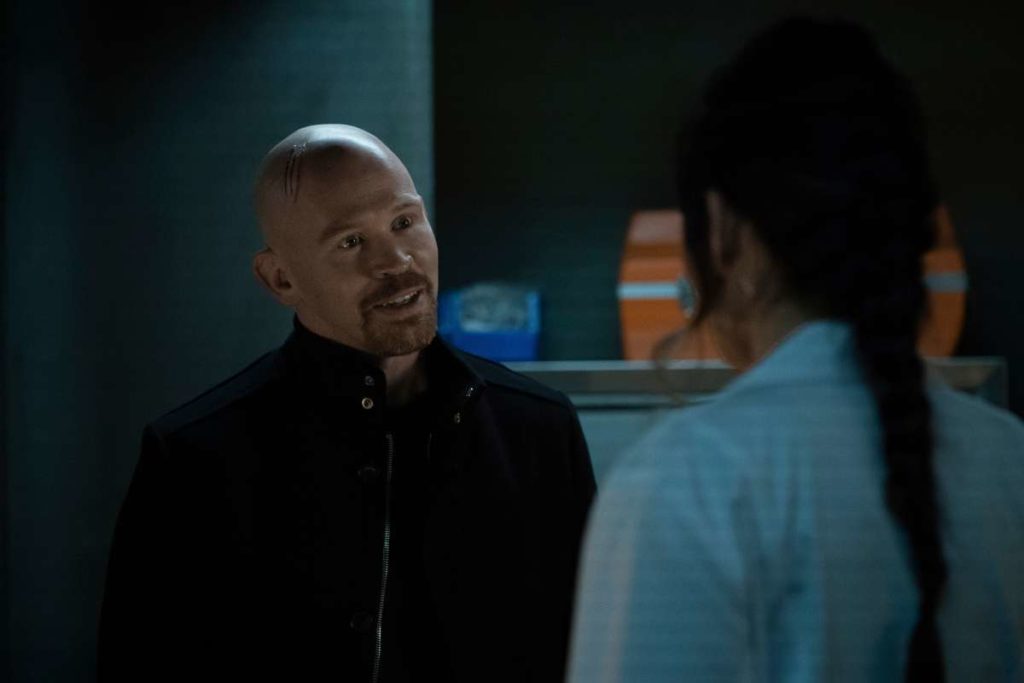 We then cut to Ryan. On job in the Batsuit, she is slowly getting her footing as she learns the business of crime fighting. Unfortunately, she has also gained the ire of Luke and we see the fall out from it. The viewer is also introduced to a potential new series subplot.

Ryan is finding a way to juggle her dual role as crime fighter and parolee. As she finds a way to build a new life as a regular citizen, she finds ways to sync it with her time as the Bat. Unfortunately, its taking a toll on her, and is noticed by an enemy.
Later, Ryan uses the experiences from her past to locate Victor Szasz. When she retrieves valuable information from him, the Bat Family discovers a disturbing connection to another villain.

Alice and Sophie Moore awaken on Coryana. Safiyah has captured them and they are trapped. While Sophie attempts to use her wits to free herself, Alice has a meeting with Safiyah.

In a surprising turn of events Safiyah has information highly useful to Alice. More of the relationship between the two women is fleshed out. And it leads to an oddly tender, but stressful moment.
An arrangement is made between Safiyah and Alice, and Sophie is unwittingly involved. The episode ends with the introduction of yet another villain. This time it is a surprising one that may pose a threat to all the current factions.

This is the best of the three episodes this season. The villains are interesting and the corniness factor was kept to a minimum. The story of Alice and Safiyah has me captivated. I like the emotional push and pull of two women who love each other at their core. Its a theme that resonates throughout this show.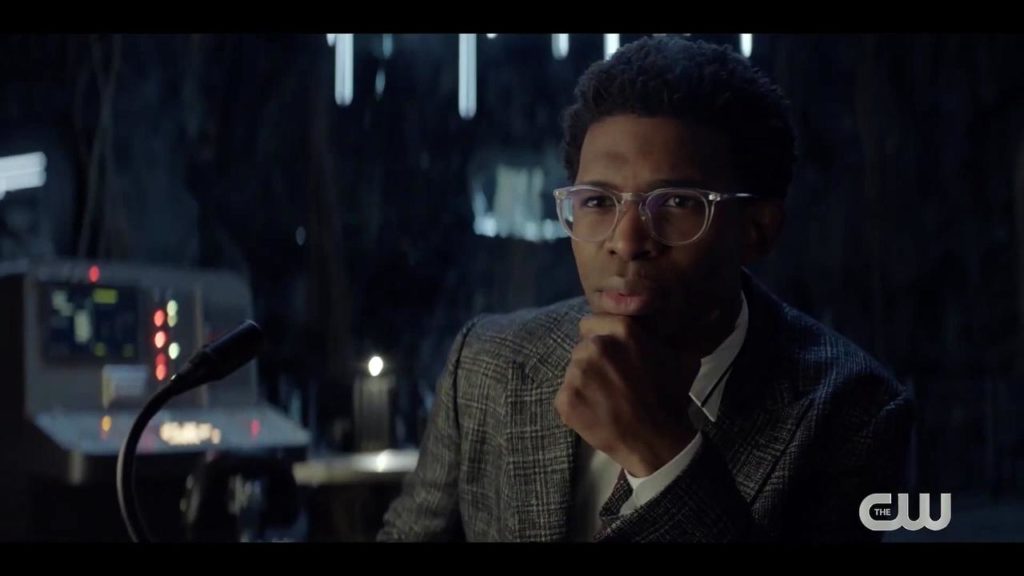 The dynamics between Luke and Ryan is a different matter. Luke's harsh treatment of Ryan as the new Batwoman is in his mind a rejection of Kate's supposed death. However it comes off a classist. He gets so stuck in his image of a hero, he misses Ryan's usefulness. Her background, in the end, is what saves the day.

There are a lot of plot twists and reveals in this episode that make the future of Batwoman seem very promising and exciting.