At the end of the fifth season of Marvel's Agents of S.H.I.E.L.D, Coulson and crew found themselves in unfamiliar territory.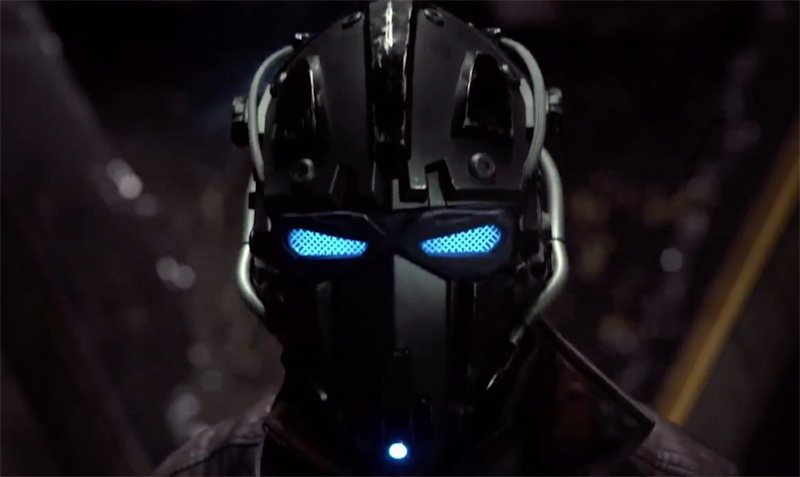 Marvel's Agents of S.H.I.E.L.D is returning with a two-hour premiere and a new promo that aired at the end of the season finale of Marvel's Inhumans shows the agents dealing with a new crisis; being trapped on what looks like a Kree prison colony in deep space.
There are several shots of Kree warriors and what looks like a member of the Brood species intercut with a scene of May trying to infiltrate the prison in an alien ship. There is a definite Guardians of the Galaxy feel to the visuals and I wonder if the tone of those cosmic based films might find its way into this upcoming season.
Let me know what you think in the comments below.
Marvel's Agents of S.H.I.E.L.D returns December 1st on ABC.
Follow me on Twitter @superpoweredfan.