The big screen adaptation of Stephen King's IT has scared audiences around the world to the tune of $677 million dollars worldwide, making it a hit. The screenwriter of the film is looking to scare another generation of moviegoers with a new adaptation.
Gary Dauberman, who co-wrote IT and wrote the script for Annabelle: Creation is going to write and produce a script based on the 1990's Nickelodeon series Are You Afraid of the Dark?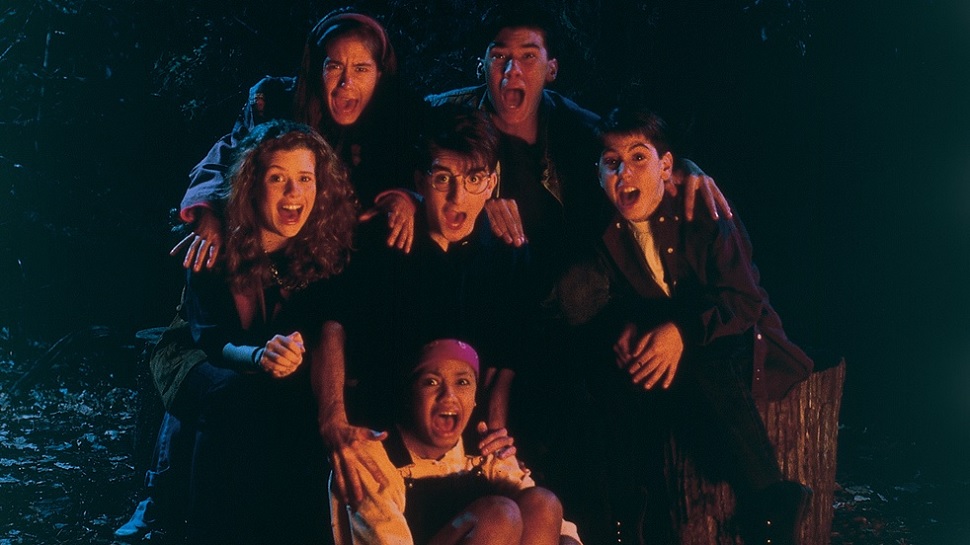 The series revolved around a group of teens who got together to tell ghost stories. Calling themselves "The Midnight Society", the group would tell tales ranging from ghosts and ghouls to vampires and aliens. "The show is about the shared experience of telling stories — especially scary ones. We're going to celebrate that with this movie and honor the darker, scarier tone of the show, which was really groundbreaking for Nickelodeon at the time. I hope the Midnight Society approves," Dauberman told The Hollywood Reporter.
Dauberman is currently producing the film The Children for New Line and is executive producing the Conjuring spinoff film The Nun.
Follow me on Twitter @superpoweredfan.