Actor Martin Landau has been a staple of the big and small screen for decades. Today, it's been announced that the actor of stage and screen has died at the age of 89.
Many remember Martin Landau as an every-man character actor who graced the small screen on series like The Outer Limits, The Twilight Zone and The Man from U.N.C.L.E. It was in 1966 that Landau landed the role of master of disguise Rollin Hand on the series Mission: Impossible. Landau remained with the series until 1969. Eventually he moved onto his next memorable role on the sci-fi series Space: 1999 as Commander Koenig.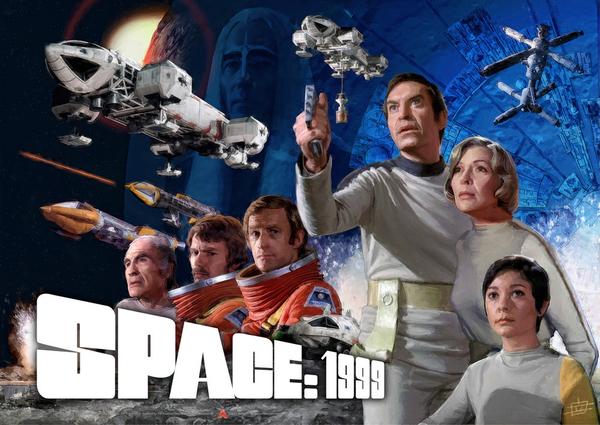 Landau would continue to work in both television and on the big screen in films like Crimes and Misdemeanors and Sliver. In 1994, Martin Landau took on the role that would garner him the most critical and commercial fame that he had received in his career when he took the role of real life film icon Bela Lugosi in the Tim Burton biographical comedy Ed Wood. Landau's ability to immerse himself in the role garnered him both a Golden Globe and the Academy Award for Best Supporting Actor.
Landau was also known as a well-respected acting teacher, guiding the talents of stars like James Dean and Jack Nicholson.
Landau is said to have died of "unexpected complications" after being admitted to Ronald Reagan UCLA Medical Center. Landau is survived by his daughters Susan and actress Juliet Landau.
@superpoweredfan on Twitter