For everyone waiting for news on Deadpool 2, I have some for you courtesy of the star himself.
Today on Twitter, Deadpool star Ryan Reynolds posted the first images of Josh Brolin as time-traveling mutant Cable. The images show the actor is full gear with the characters signature scars, eye and cybernetic arm.
"We all have that one, grumpy, heavily armed Uncle from the future. #PremiumCABLE," Reynolds tweeted.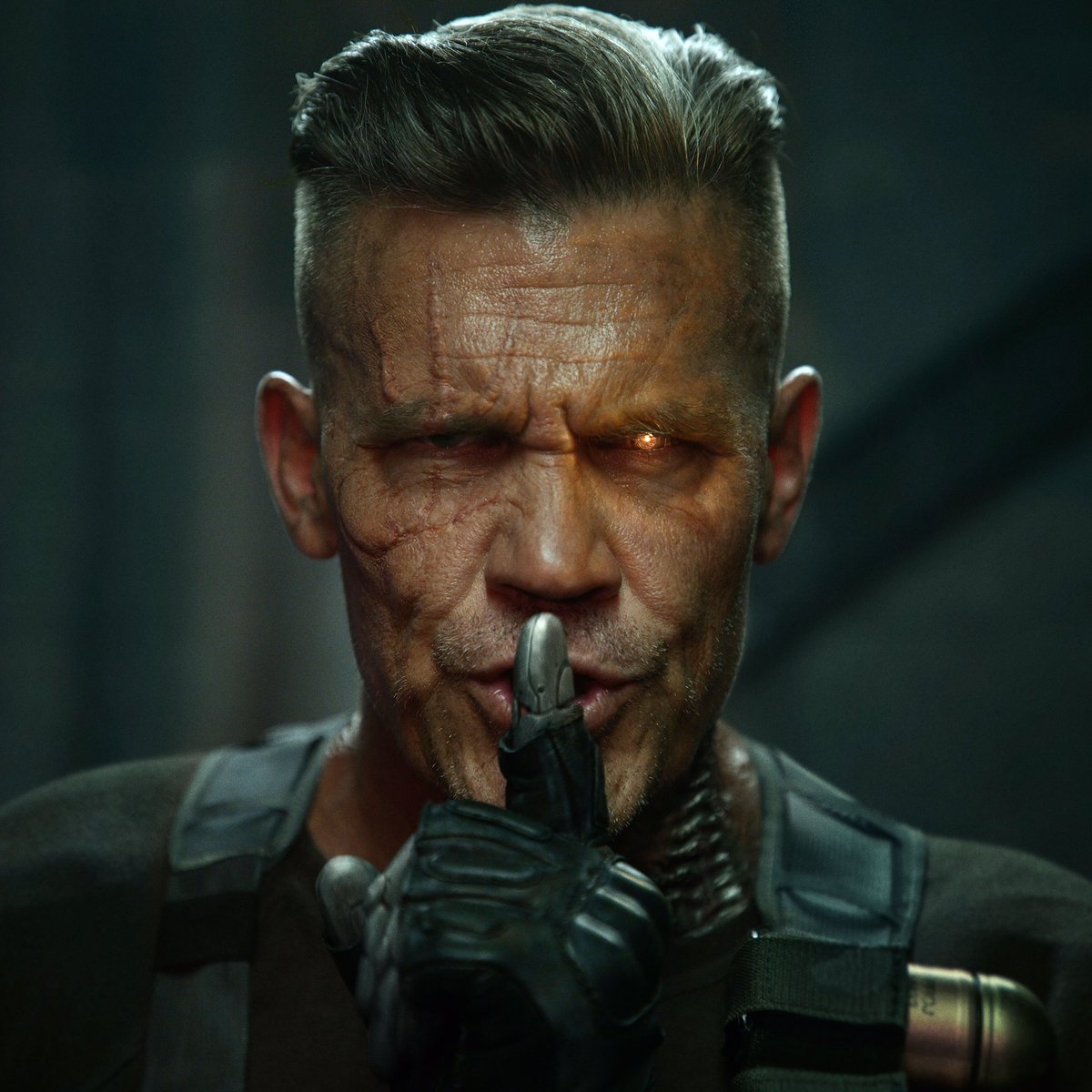 A few minutes later, we got another look at the character with a full torso shot that shows more of Cable and his arsenal (thankfully, no excess of pouches).
This, plus the release of Zazie Beetz as Domino, means that Reynolds might be bringing us some more production news and pics as Deadpool 2 continues filming.
Deadpool 2 is scheduled to be released June 1, 2018.
Follow me on Twitter @superpoweredfan.