Comic Book writer Mark Millar has given comic book and movie fans some amazing work over his career and now it looks like the worlds that he has built throughout his career may be finding a new home on the big and small screen.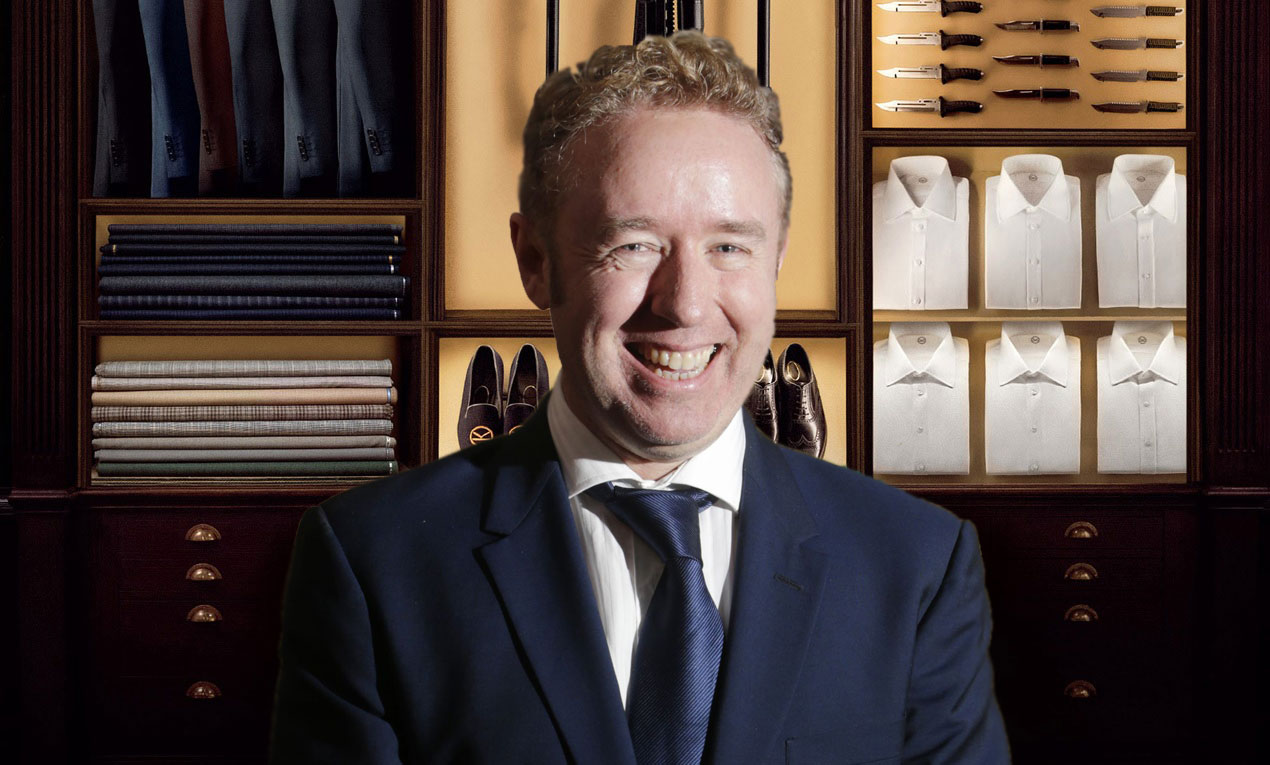 The multiple Eisner Award winning writer has crafted some of the most iconic stories in recent history including Marvel's Civil War and his runs on both Swamp Thing and The Flash for DC Comics. Millar's recent work is what has been getting him the most recognition and praise and that attention has brought him a brand new deal with the streaming service Netflix. The first interesting part of this story is the fact that Netflix has never made an acquisition like this so there must be some serious interest in the company and its titles.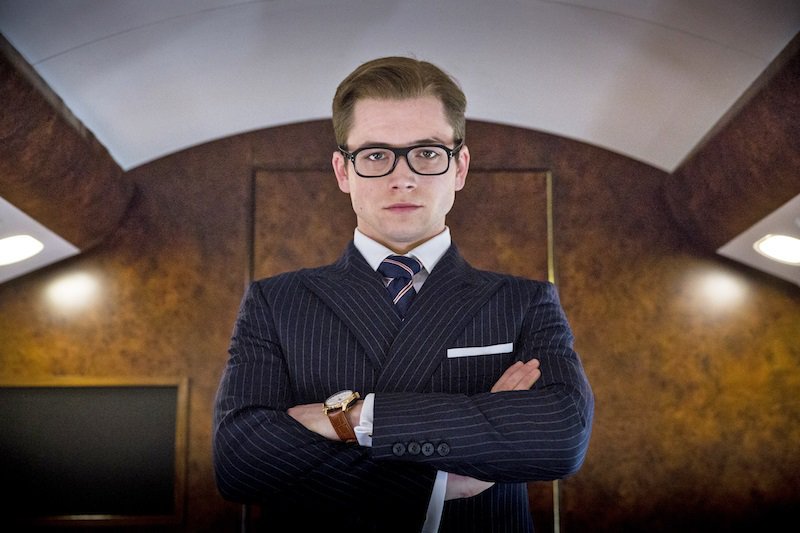 The second is the man himself. Millar has been making a name for himself in the last few years with big screen adaptations of his work including Kick-Ass, Wanted and the upcoming Kingsman: The Golden Circle. Although details of the deal were not released, Netflix did say that they would be making films, television shows and kid's series based on the Millarworld roster of characters. According to Netflix chief content officer Ted Sarandos "As creator and re-inventor of some of the most memorable stories and characters in recent history, ranging from Marvel's The Avengers to Millarworld's Kick-Ass, Kingsman, Wanted and Reborn franchises, Mark is as close as you can get to a modern-day Stan Lee."
As a fan of the Millarworld series of comics, here are some that need to be greenlit and put into production.
Nemesis
Millar has been attempting to bring to the big screen one of his most controversial characters to date with the series Nemesis. Nemesis is an amazing series which ponders what would happen if a character with all the resources, intelligence and skill of Batman used his knowledge to commit some of the most heinous crimes imaginable. This twist on the superhero story would make an amazing series of movies.
Reborn
This story of what happens after you die is compelling and, in my opinion, all too short. I enjoyed this mini series that posits that when you die, you travel to another dimension where you have to fight to survive along with people from the past, both the good and the bad. This could certainly be expanded to a series format of 10-13 episodes in the first season. Additionally, the array of characters that you could use from history to tell stories would be interesting to see.
Huck
This sweet story of a quiet man with special powers is aching for an adaptation. Huck lives in a quiet, small town and everyday he performs a good deed somewhere in the world. He could find a stray cat one day or rescue hostages the next. No one knows who he is and the people in the small town he calls home protect him and his secret from the outside world. When his story leaks to the outside world, he's exposed to the glare of the media and his past coming back to haunt him. This would make not only a great movie but a great series as well.
With Millarworld in the hands of Netflix, I have no doubt that the service could do amazing things with these properties including reviving the much-hyped Wanted sequel as well as either a third Kick-Ass film or a Hit-Girl stand alone film. Millar himself weighed in on the acquisition stating, "I'm so in love with what Netflix is doing and excited by their plans," Millar said. "Netflix is the future, and Millarworld couldn't have a better home." 
We'll just have to wait and see what Netflix and Millar bring us in the future, Let me know what you think of Netflix buying Millarworld in the comments below.
Follow me on Twitter @superpoweredfan.