In news that shouldn't come as a shock to anyone with a pulse, it was announced not only that the global phenomenon known as Wonder Woman would be getting a sequel, but a release date has been announced as well.
The Hollywood Reporter got the exclusive from Warner Brothers that they have greenlit a sequel to Wonder Woman and that actress Gal Gadot is confirmed to return to the role. Gadot can next be seen as Wonder Woman in Justice League this November. This week, Wonder Woman passed Guardians of the Galaxy Vol 2 at the domestic box office with more than $389 million. Globally, the film has almost reached the $1 billion dollar mark so the time is right to keep the momentum going.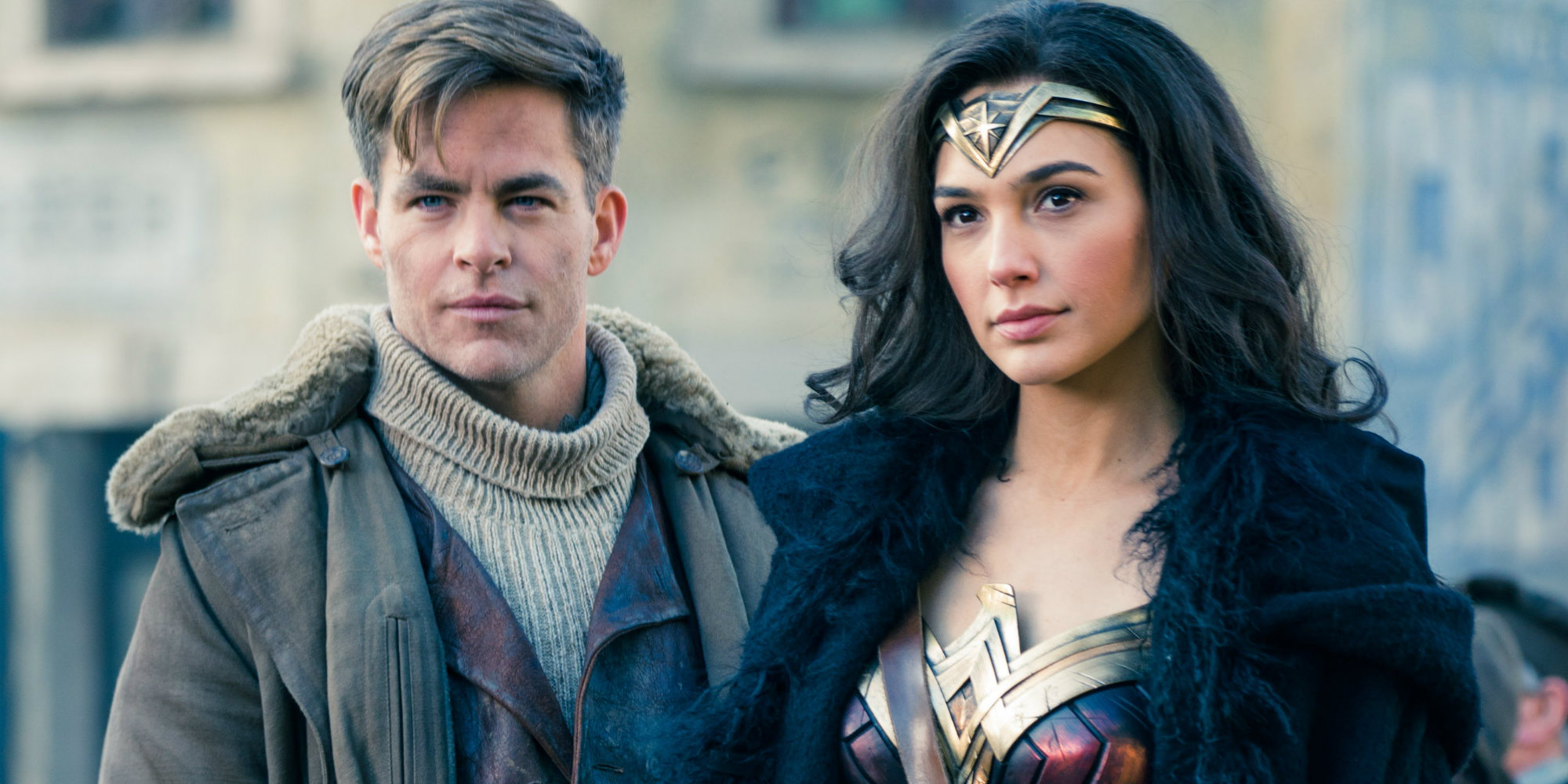 Director Patty Jenkins is currently still in negotiations to direct the sequel, so there has been no official announcement regarding who will helm the project, but Warner Brothers has set the release date for Wonder Woman 2 for December 13, 2019.
More on this story as it develops.
Follow me on Twitter @superpoweredfan.