After the shocking end of the show's inaugural season, fans of the HBO series Westworld have been clamoring for news of the show's second season and when it would premiere.
Westworld gave fans a taste of what they can expect from the second season of the series with a teaser trailer that shows that the upcoming episodes are going to be bigger, more intense and dive deeper into the mysteries of the characters and their journeys.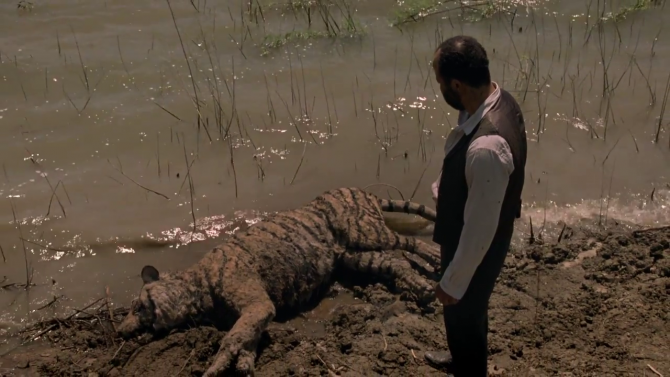 The player piano that was a mainstay of the first season returns, covered in blood but still playing a tune. We then get to see the return of many of the surviving characters including Bernard (Jeffrey Wright), who is standing over the dead body of an animal and probably contemplating some deep, personal conflict.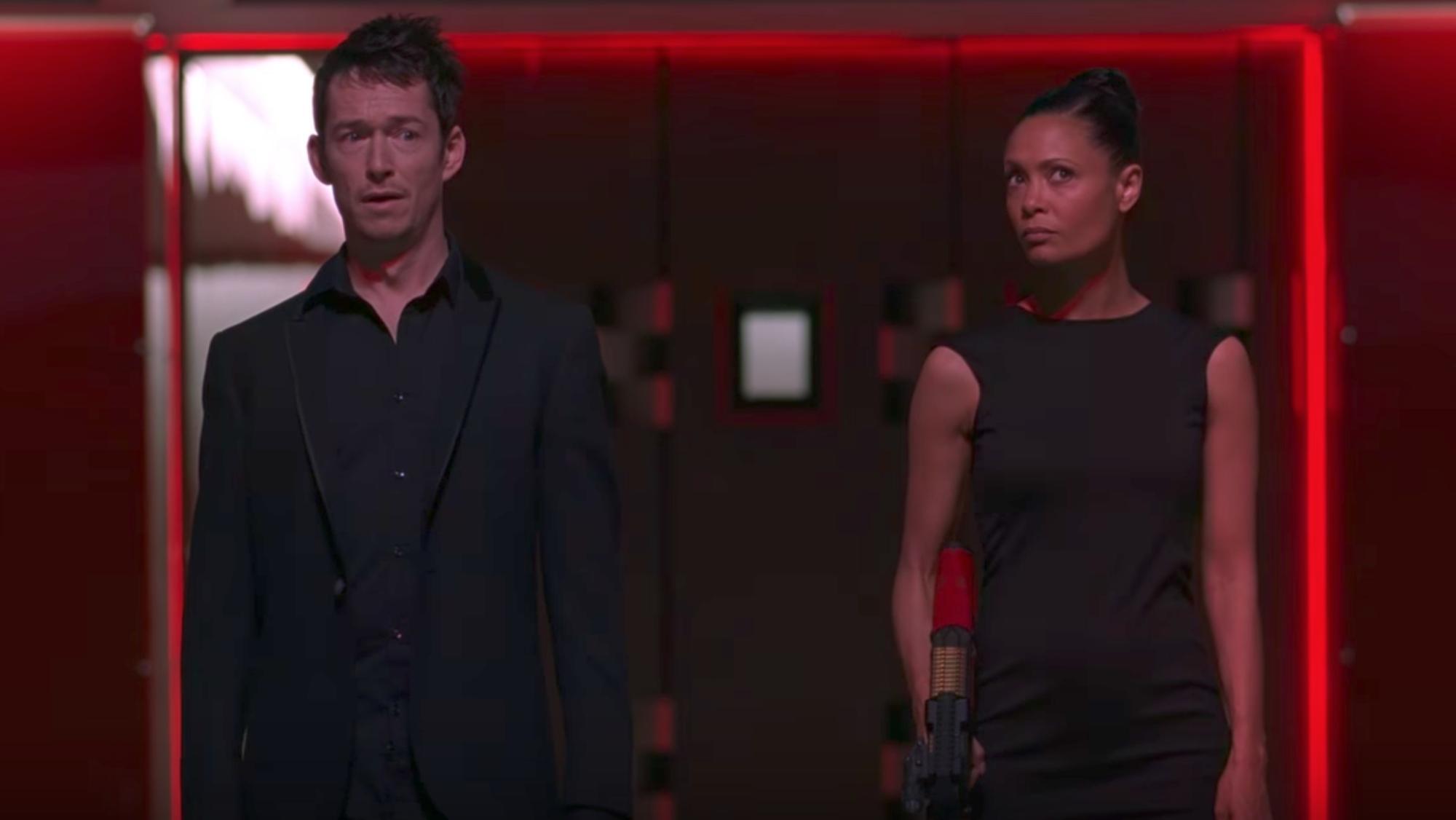 Another character seems to be in a precarious position, struggling to reach a gun just out of reach before the scene shifts to one of carnage as Westworld writer Lee Sizemore (Simon Quarterman) and Maeve (Thandie Newton) are standing in a red-lit control room with Maeve holding a weapon. The scene then shifts to Teddy (James Marsden) and Dolores (Evan Rachel Wood) hunting down a group of hapless guests before shifting to a captured Bernard and a bemused William (Ed Harris) putting his black hat back on.
Westworld returns in 2018.
What are you theories on what will happen in the second season? Let me know in the comments below.
Follow me on Twitter @superpoweredfan.