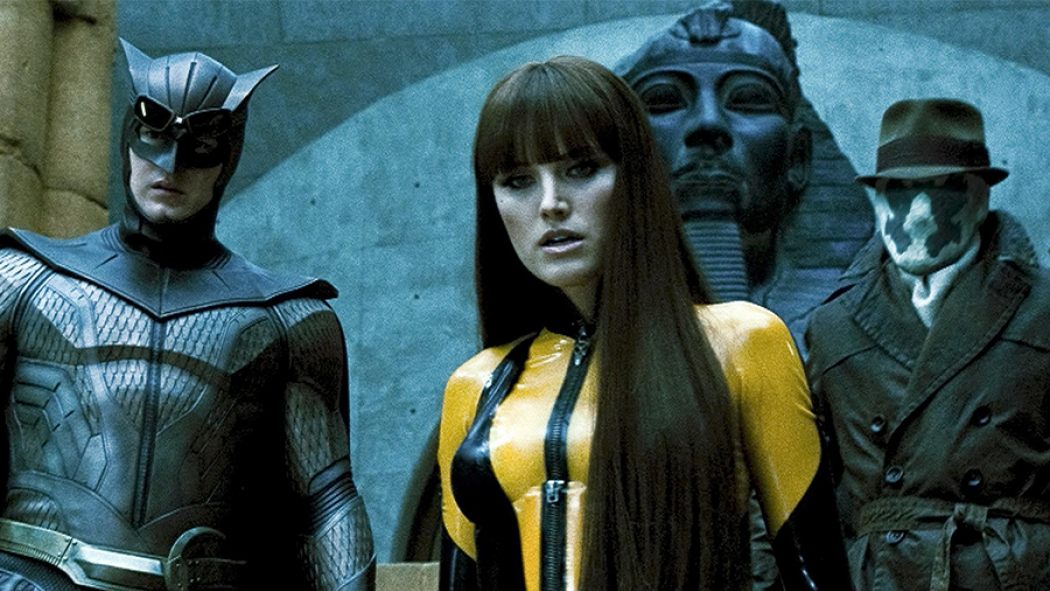 With the end of The Leftovers and the imminent end of the powerhouse series Game of Thrones, HBO is looking for a new series to bring in fans of genre stories. It looks like they might have found their next series.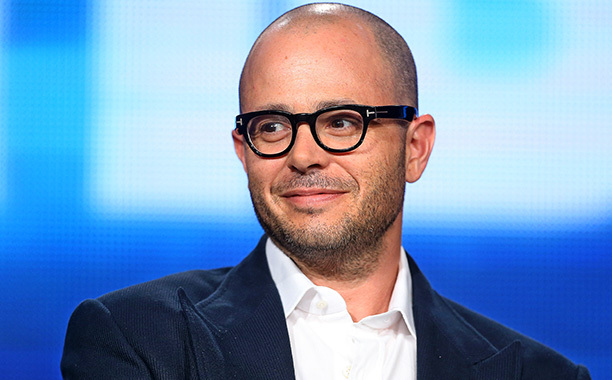 According to The Hollywood Reporter and Deadline, HBO is looking to adapt the Alan Moore/Dave Gibbons graphic novel Watchmen as a television series. To get the series off the ground, it looks like the network is reaching out to one of the biggest names in serialized television to get this new series up and running. It's being reported that Damon Lindelof is in negotiations to executive produce the series.
Lindelof, a fan of the material from interviews he's given, is a huge name in television. He is the writer/producer of both movies and series including Lost, Star Trek (2009), World War Z and the recently ended The Leftovers on HBO.
With every other broadcast, cable and streaming network taking on superhero television series, HBO would be the perfect match for the adult oriented Watchmen and its world of anti-heroes and muddled morality. Justice League director Zack Snyder brought the graphic novel to the screen in 2009, but it was unable to find an audience. Here's hoping television will better serve the material.
Follow us on Twitter @superpoweredfan.