Dreamin' Wild, the true story of love and redemption, is about what happened to singer/songwriter Donnie Emerson and his family when the album he and his brother recorded as teens was rediscovered after thirty years of obscurity and was suddenly hailed by music critics as a lost masterpiece. While the album's rediscovery brings hopes of second chances, it also brings long-buried emotions as Donnie, his wife Nancy, brother Joe, and father Don Sr. come to terms with the past and their newly found fame.
Featuring the song "Baby" with over 30M+ streams on Spotify originally released in 1979, revered by music critics and became known as an underground hit among music collectors and fans.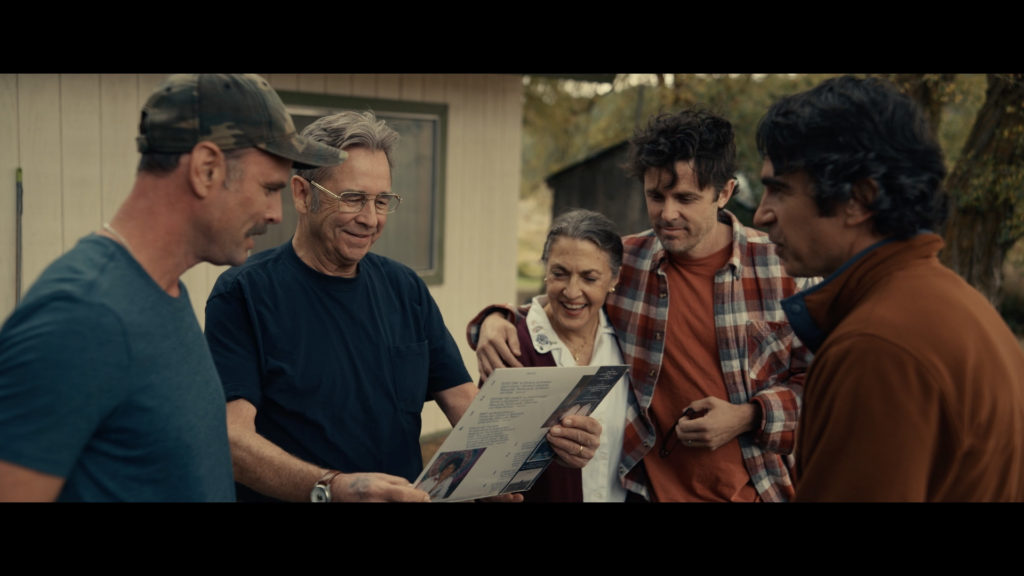 Dreamin' Wild stars Casey Affleck, Zooey Deschanel, Noah Jupe, Jack Dylan Grazer, Beau Bridges, Walton Goggins and Chris Messina. Written and Directed by Bill Pohlad, Dreamin' Wild comes to theaters August 4th, 2023.