The new Hellboy movie is getting its cast in place and the studio has announced its first new cast member since David Harbour was given the role of Hellboy and Ian McShane came on board as Professor Broom.
It's been announced on Deadline and Entertainment Weekly that Milla Jovovich has been cast as the villainous Blood Queen in the Neil Marshall directed film. The film was previously titled Hellboy: Rise of the Blood Queen, but that was dropped officially last week. Jovovich's Blood Queen will be on a mission to destroy humanity and it will take Hellboy and the rest of the BPRD to stop her.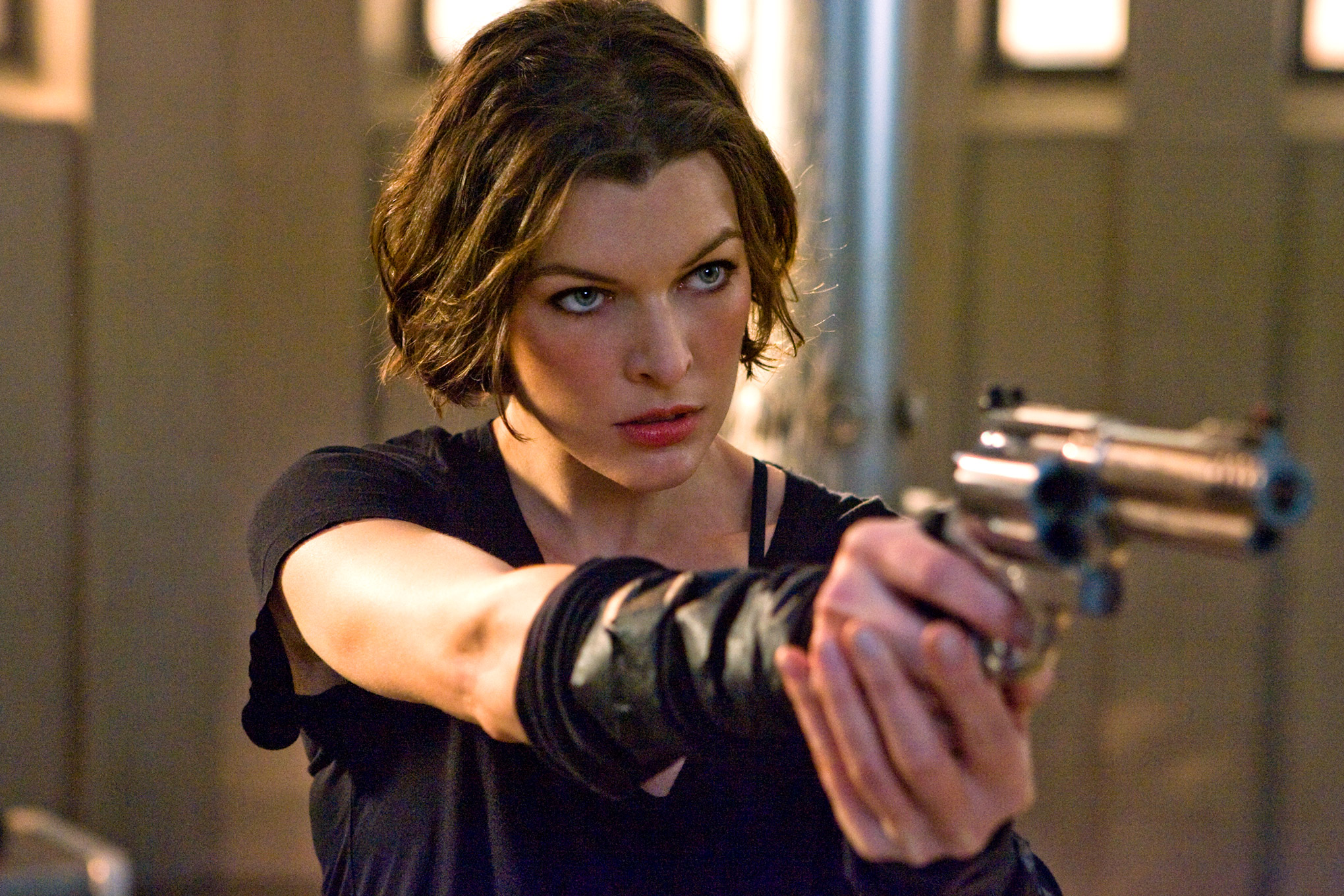 Jovovich is no stranger to action with roles in The Fifth Element, Ultraviolet and her most well-known role as Alice in the Resident Evil series of movies. The last one being 2016's Resident Evil: The Final Chapter. The Hellboy film is still in pre-production and the script, co-written by Hellboy creator Mike Mignola, is going into its final draft as of this article. The film is slated to be released sometime in 2018.
Follow me on Twitter @superpoweredfan.