Chris Pratt is set to continue his forays into the world of comics with his next film.
The actor, who plays Peter Quill/Star Lord in the insanely popular Guardians of the Galaxy films for Marvel Studios is adding another comic book property to his list of roles. Pratt announced before the release of the first Jurassic World movie that he would be playing the lead in an adaptation of A.J. Lieberman and Riley Rossmo's Cowboy Ninja Viking.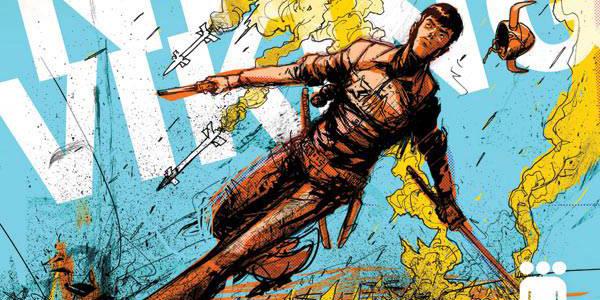 Cowboy Ninja Viking is an Image Comic that revolves around a secret government counter-intelligence initiative called the Triplet Program. The program, headed by Dr. Ghislain. The agency uses patients with multiple personality disorder to create the ultimate assassins. When the program falls apart, the patients are hired out as trained killers all over the world. In order to stop the rogue "Triplets", Duncan (Pratt) is sent out to hunt them down using the skills and personalities of a Cowboy, a Ninja and a Viking.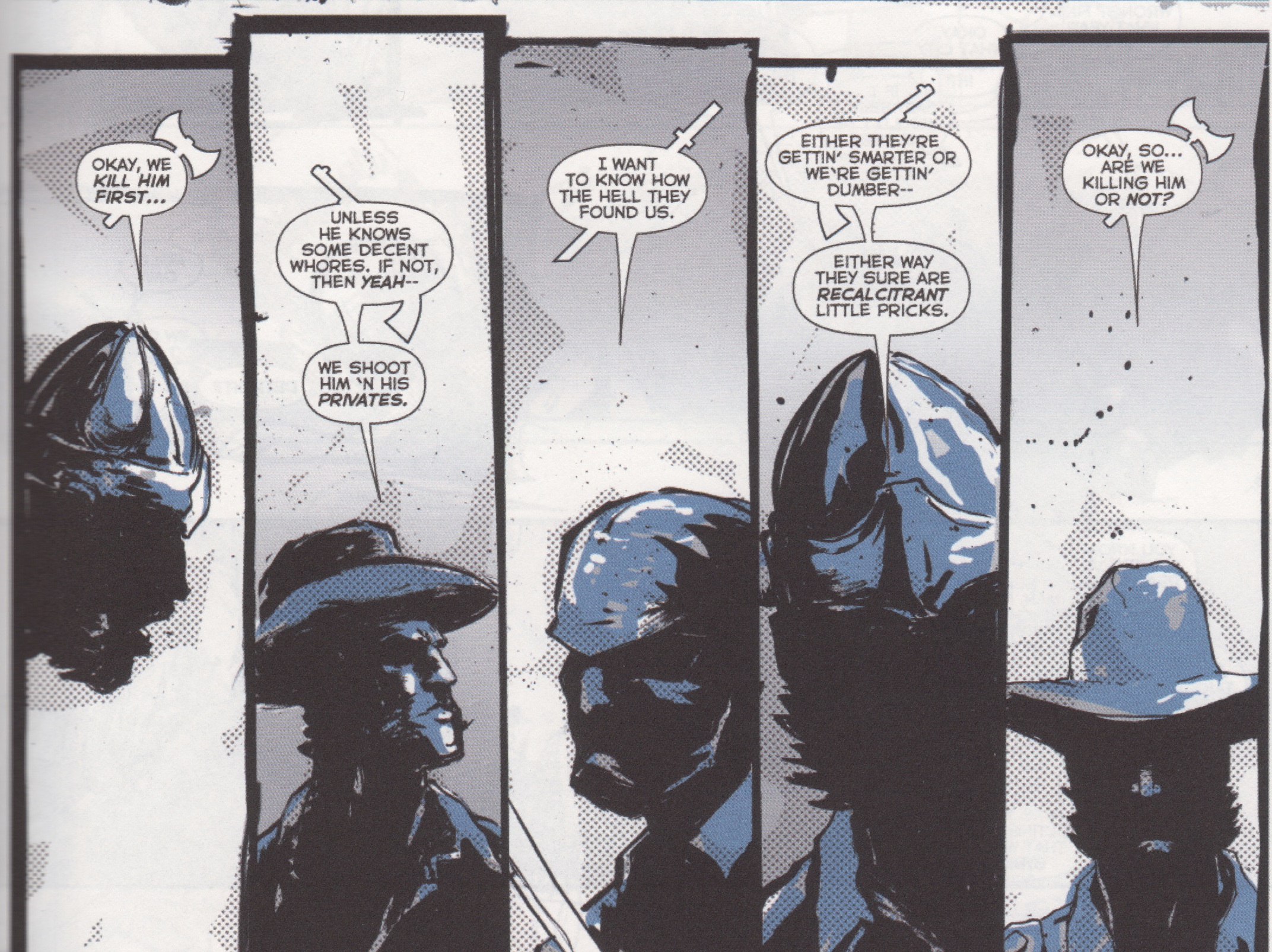 Pratt has talked about the project on multiple occasions and is coming on board as both the star and Executive Producer alongside Mark Gordon (Criminal Minds), Michael De Luca (Captain Phillips) and Guymon Casady (Game of Thrones). No director has been chosen at the time of this story, but Universal has given the project a release date of June 28, 2019.
Chris Pratt can next be seen as Star-Lord in the upcoming Avengers: Infinity War and reprising his role as Owen Grady in Jurassic World: Fallen Kingdom. Both films are in post-production.
Follow me on Twitter @superpoweredfan.