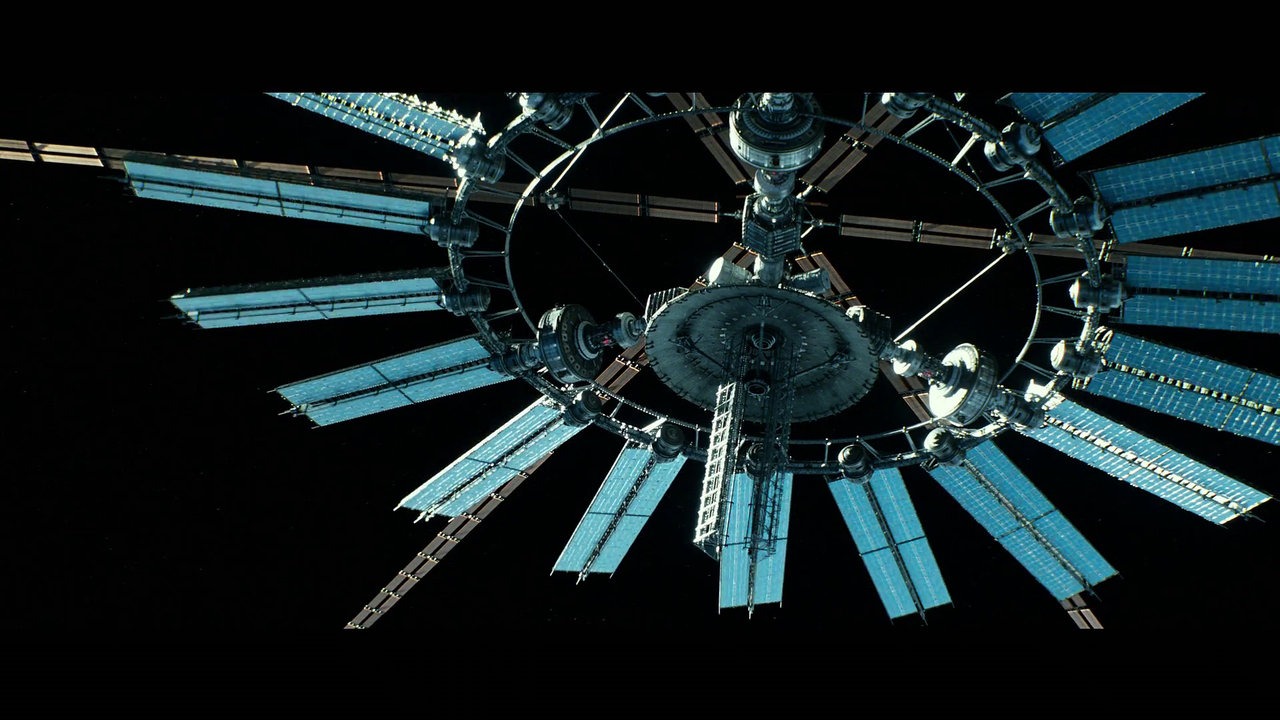 The upcoming disaster film Geostorm from Warner Brothers has come a long way from its initial doom and gloom first trailer. The new trailer seeks to show the light-hearted moments in the film about a series of catastrophic storms that could wipe out all life on Earth.
The film's all-star cast is on display in the film directed by Stargate and Independence Day producer Dean Devlin. The film stars Gerard Butler (London Has Fallen) as scientist Jake Lawson along with a supporting cast that includes Ed Harris (Westworld), Jim Sturgess (Across the Universe), Abbie Cornish (RoboCop), Zazie Beetz (Deadpool 2) and Andy Garcia (Ocean's 13).
The trailer is heavy on action and disaster spectacle. It is odd that they would try to instill humor into it considering the events the movie is seeking to portray.
After an unprecedented series of natural disasters threatened the planet, the world's leaders came together to create an intricate network of satellites to control the global climate and keep everyone safe. But now, something has gone wrong: the system built to protect Earth is attacking it, and it becomes a race against the clock to uncover the real threat before a worldwide geostorm wipes out everything and everyone along with it.
Let me know what you think in the comments below.
Geostorm opens in theaters October 20, 2017.
Follow me on Twitter @superpoweredfan.