When Patrick Stewart announced that he was returning to the world of Star Trek in his iconic role as Captain Jean-Luc Picard, fans immediately began to speculate on what the new series would entail.
According to showrunner and Trek steward Alex Kurtzman, the new Picard centric series will find the former Captain leading a "radically altered" life in the future. The Hollywood Reporter states that Kurtzman and his team, including Stewart himself, have collaborated on a series that will connect to the Star Trek: The Next Generation's final film Nemesis as well as the 2009 Star Trek reboot film written by Kurtzman. Both films deal with a catastrophe that affects the Romulan Empire.
The season five episode seven episode of TNG titled "Unification" deals with Ambassador Spock (Leonard Nimoy) leaving the Federation to begin secret unification negotiations with the Romulans, an offset of the Vulcan species. In the episode, Spock's mission is used as a plan to invade Vulcan, but Picard and the Enterprise expose the plot. The Romulan storyline continues in Star Trek: Nemesis when a clone of Picard is created to infiltrate the Federation. When the plan is abandoned, the abandoned clone rises to power, eventually taking over the Romulan government before meeting his end at the hands of Picard and the Enterprise.
The 2009 Star Trek reboot finds Ambassador Spock attempting to prevent a supernova from wiping out Romulus. His failure to prevent the catastrophe results in Romulan terrorist Nero traveling to the past and attacking the Federation, including the destruction of Vulcan.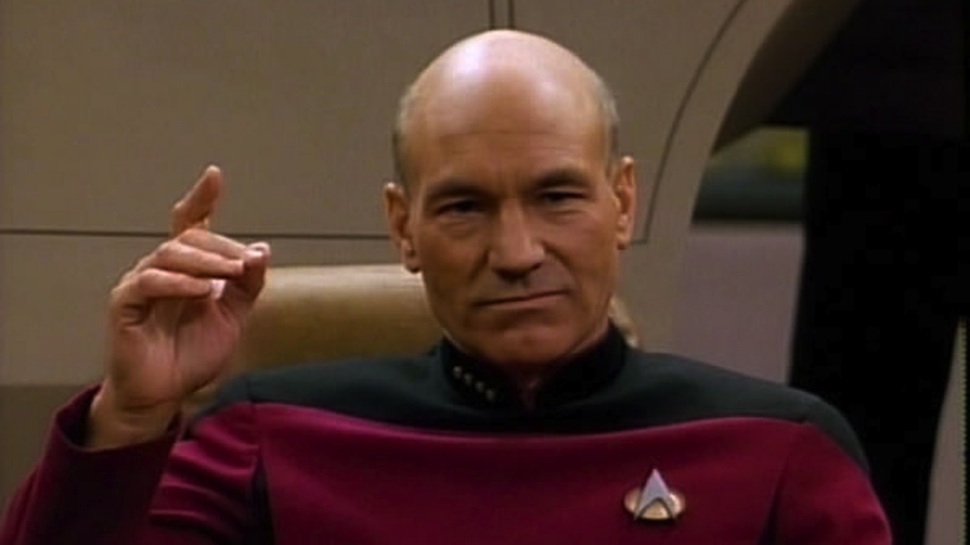 According to Kurtzman, the new Picard series will find Jean-Luc dealing with the aftermath of the destruction of Romulus. "Picard's life was radically altered by the dissolution of the Romulan Empire," Kurtzman says in an interview with THR. This leads to speculation that Picard could have become an Ambassador much like Spock and the galactic instability left in the wake of the Romulan Empire's fall starts Picard on a new mission. Actual plot details are still unknown.
What do you think of the new plot details released by Kurtzman? Let me know what you think in the comments below.