Barry Jenkins took home the Academy Award this year for his screenplay for Best Picture winner Moonlight. Many have been speculating on what the writer/director will tackle next.
It's been reported in Variety and The Hollywood Reporter that Jenkins' next project will be to adapt a work from Notes of A Native Son author James Baldwin. Baldwin has come back into prominence with the release of the documentary I Am Not Your Negro, based on his unfinished manuscript Remember This House.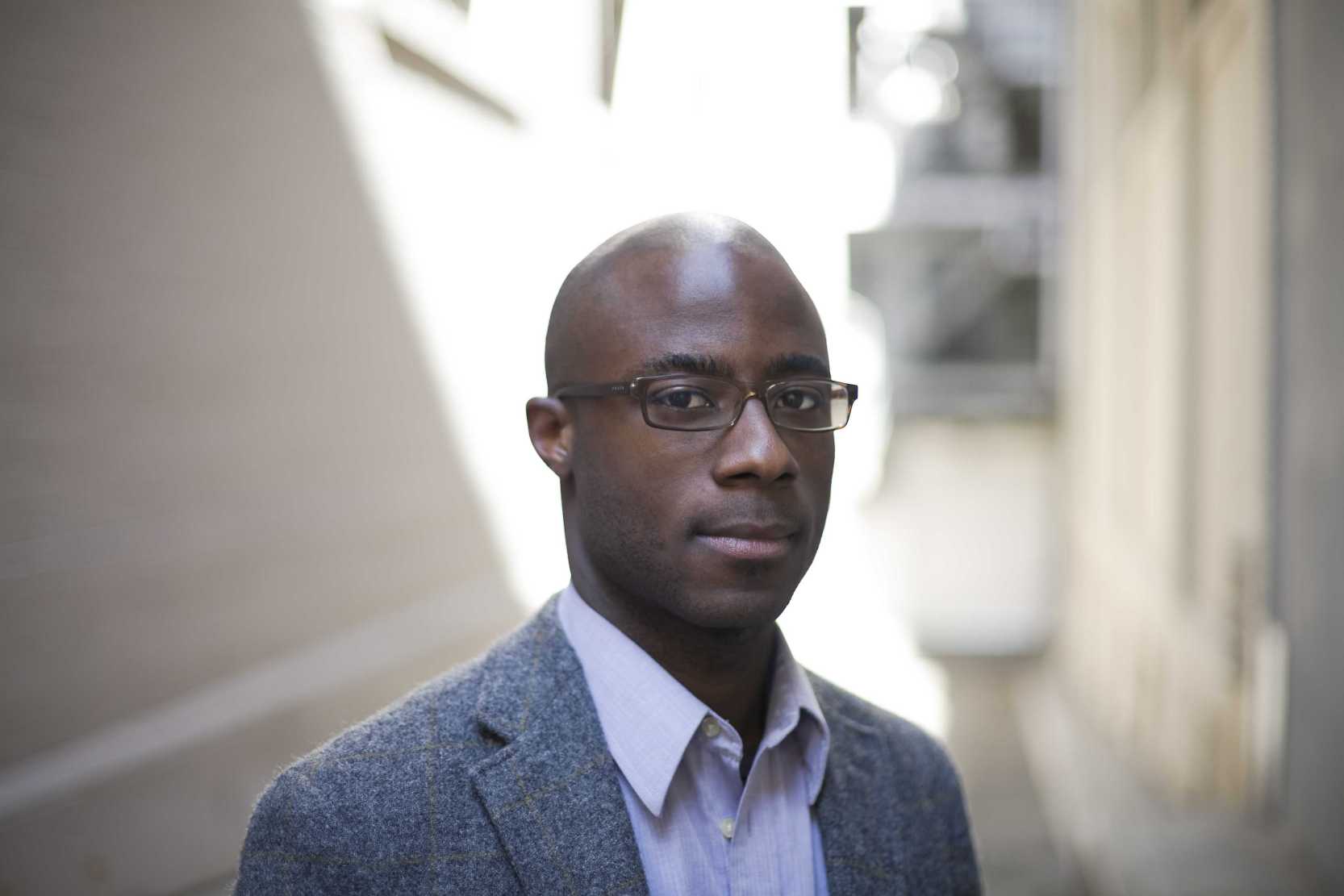 Jenkins will adapt the 1974 novel If Beale Street Could Talk to the big screen for Annapurna Pictures and Jenkins' Pastel Pictures. Jenkins reportedly wrote the script for the drama in 2013 while he was penning the script for Moonlight. Jenkins has also been working with the Baldwin estate on the project and has garnered praise from the late author's sister Gloria Karefa-Smart who said in a statement;
"We are delighted to entrust Barry Jenkins with this adaptation. Barry is a sublimely conscious and gifted filmmaker, whose Medicine for Melancholy impressed us so greatly that we had to work with him."
If Beale Street Could Talk tells the story of Fonny and Tish and their love story, set in 70's Harlem. With both of them coming from dysfunctional families, their love for each other insulates and protects them from their pasts and the outside world. When Fonny is falsely accused of and convicted of rape, Tish finds out that she's pregnant and races against the clock along with Fonny's lawyer and her family to find evidence that will free him before their child is born.
Let me know what you think in the comments below.
Follow me on Twitter @superpoweredfan.