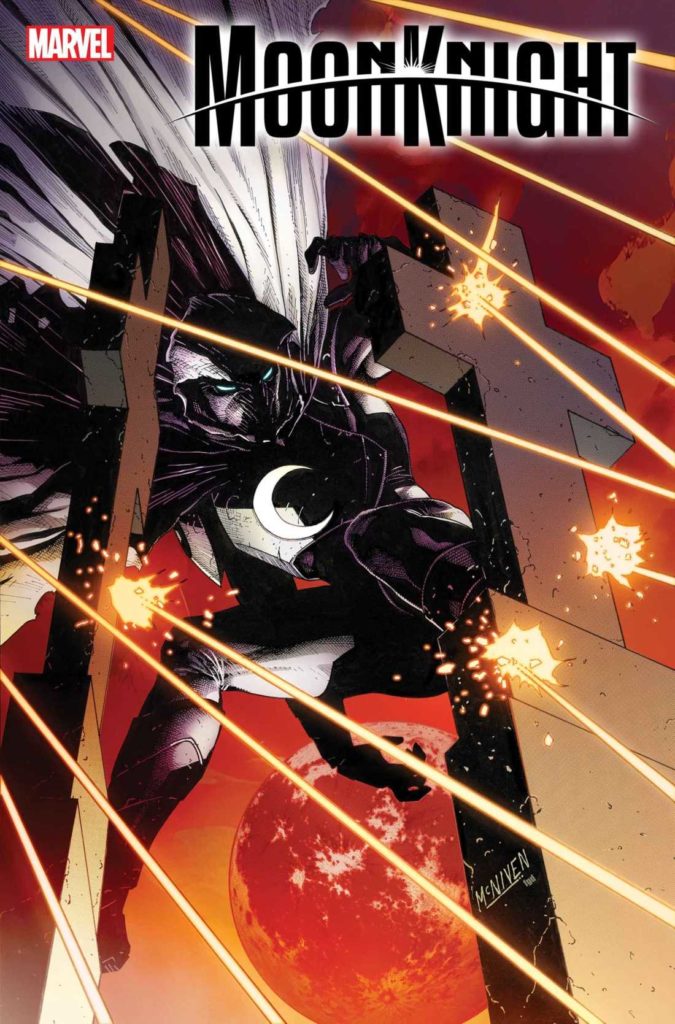 Moon Knight #25
Marvel Comics
Written by Jed MacKay
Art by Partha Pratim, Alessandro Cappuccio and Alessandro Vitti
Colors by Rachelle Rosenberg
Letters by Cory Petit
The Rundown: Moon Knight fights his way through a gauntlet of enemies as a new one makes his next move.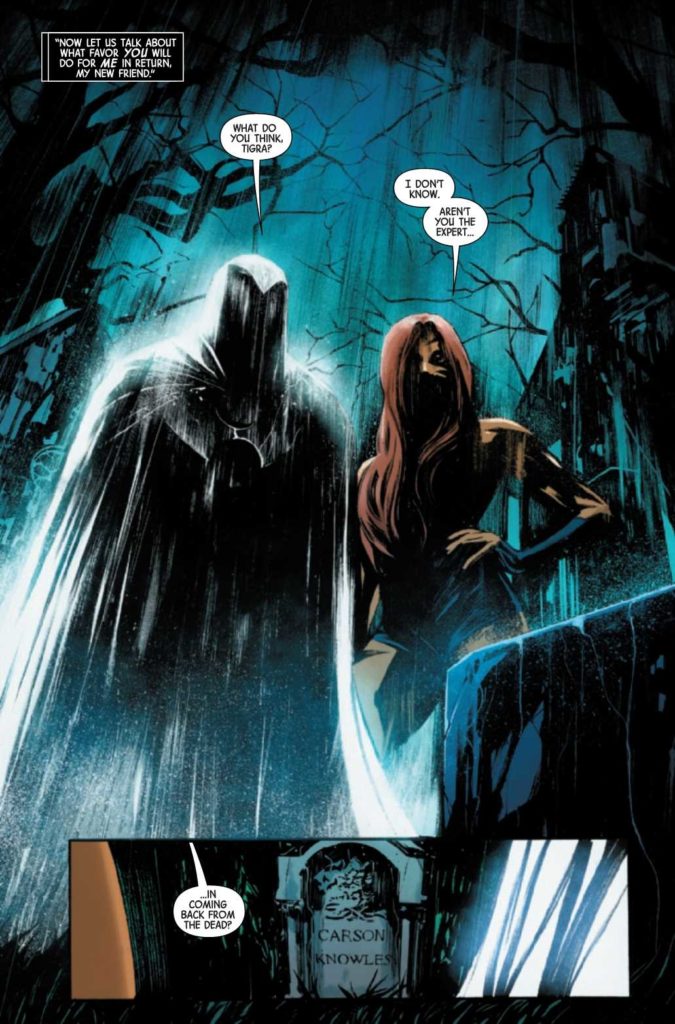 Moon Knight finds himself offering 8-Ball help with a problem. At the same time, a new Black Spectre is making his presence known and has lured Moon Knight into a trap where he has to face some of the people he recently put away in prison. A gauntlet that will test Marc and his resolve as he is relentless hunted by some powerful enemies.
In Marc's past as a mercenary, his group is tasked with kidnapping a doctor looking to sell dangerous mind control tech. Their mission hits a snag when they are pursued by HYDRA. Back in the present, while Marc is fighting for his life, Black Spectre decides to hold a prison breakout for Zodiac.
The Story: MacKay sends Marc through a dark gauntlet in this issue and I love all of the action and thrills within it. While I continue to enjoy Marc trusting in his new circle of friends, this is definitely a mission he had to take on by himself. The story has some great action throughout and every transition back and forth from past to present is paced brilliantly to keep the momentum and tension rising throughout.
The Art: All of the artists' styles blend brilliantly together to create a beautifully detailed, action packed issue.