Ever since Lego Movie directors Chris Miller and Phil Lord were fired from the upcoming Han Solo film, people have been wondering what the directing duo would take on next.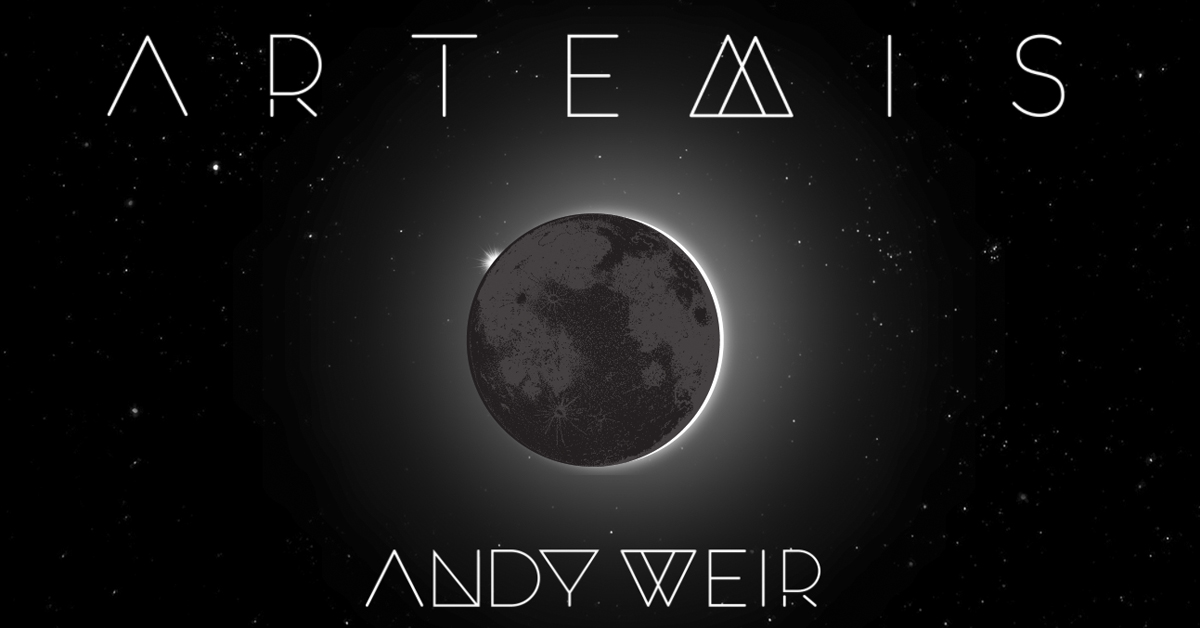 According to The Hollywood Reporter, Miller and Lord have been tapped by 20th Century Fox and New Regency to direct the big screen adaptation of Andy Weir's upcoming novel Artemis. Andy Weir is the author of The Martian, which was adapted into an award-winning feature film directed by Ridley Scott and starring Matt Damon. The upcoming novel will be released by Crown Publishing November 17, 2017.
Artemis tells the story of Jazz, a directionless 20 something who is fighting the constraints of her hometown of Artemis. A hometown that happens to be the first and only city on the Moon. In the futuristic thriller, Jazz is a fledgling smuggler who stumbles upon a conspiracy to control the entire town.
More on this story as it develops.
Follow me on Twitter @superpoweredfan.