It looks like another Marvel Comics property will be making its way to the small screen and they seem to be looking in-house for a direction.
According to Marvel Senior VP of Original Programming, Karim Zreik, Marvel Television is in the process of developing a new female-centric drama for ABC in the style of Netflix's Jessica Jones series. (Jessica Jones was originally in development at ABC in 2010 before the network passed.) Zriek revealed the development information at the Ediburgh TV Fest.
While there isn't any additional information regarding the show itself, the fact that Marvel wants it to be "female-focused" has started speculation that several characters not currently on the big or small screen are up for consideration including Spider-Woman Jessica Drew (depending on who has the rights), She-Hulk Jennifer Walters, Ms. Marvel Kamala Khan and others. If this series gets the greenlight, it will be the 15th Marvel Television series either on the air or set to premiere soon, including the Netflix series of shows.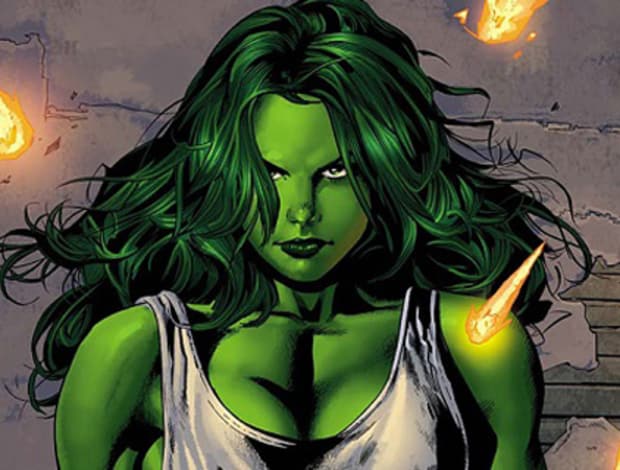 Who do you think Marvel should feature in this new series for ABC? Let me know in the comments below.
Follow me on Twitter @superpoweredfan.