In an exclusive that makes the announcement of a new Terminator movie all the more interesting, The Hollywood Reporter broke the story that a veteran of the franchise is returning alongside Arnold Schwarzenegger.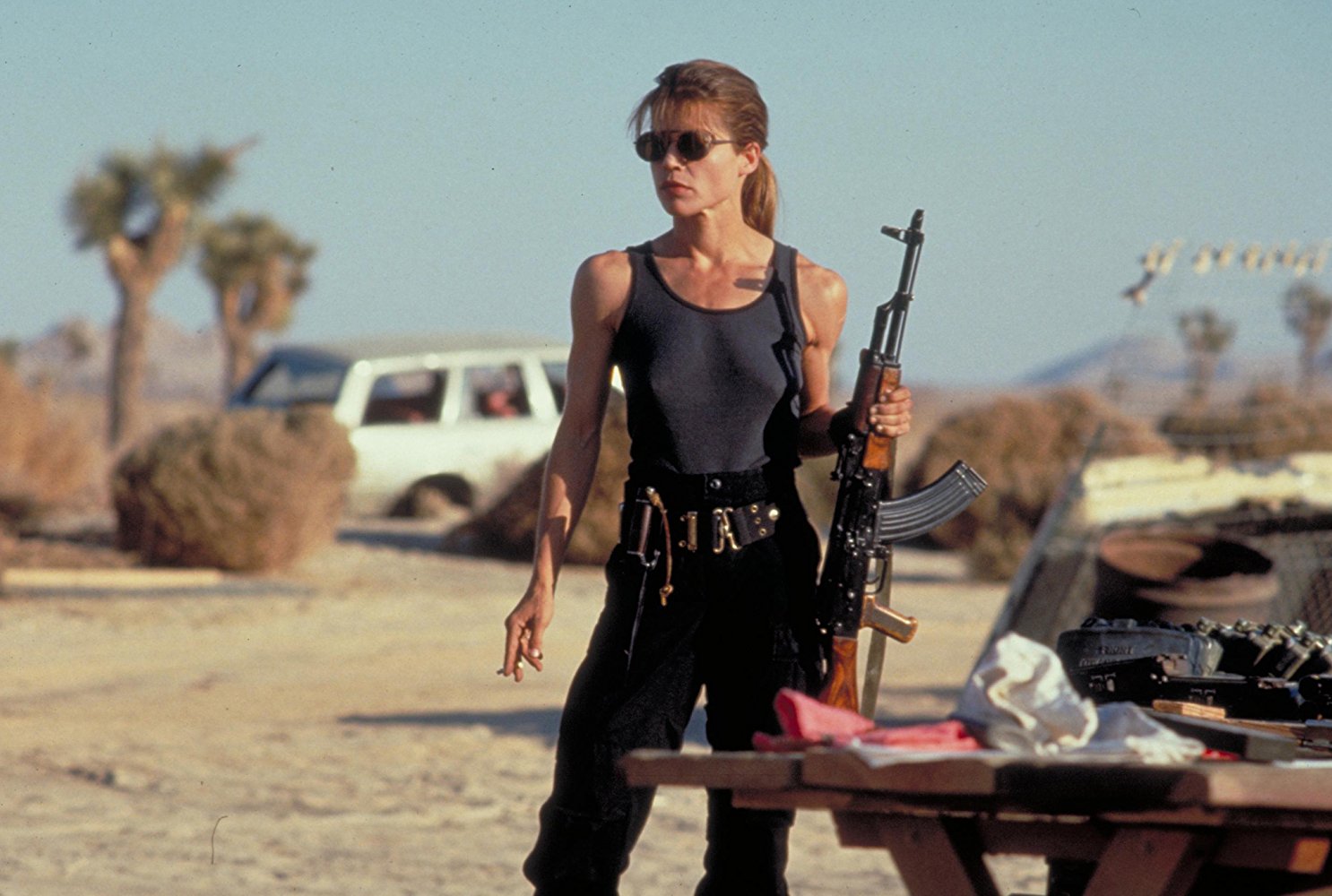 Linda Hamilton last played bad-ass warrior Sarah Connor in the 1991 action hit Terminator 2: Judgment Day. Since then, the role has been recast on the big and small screen coincidentally played by Game of Thrones stars Lena Headey on the television series and Emilia Clarke taking on the role in last film Terminator: Genisys.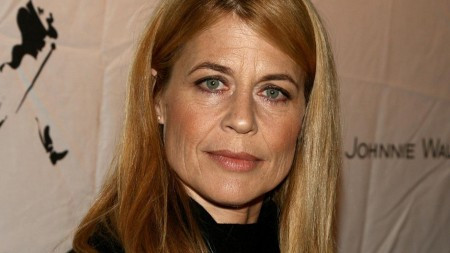 Terminator creator James Cameron made the announcement at a private event celebrating the franchise saying, "As meaningful as she was to gender and action stars everywhere back then, it's going to make a huge statement to have that seasoned warrior that she's become return."
The new Terminator film will be directed by Deadpool's Tim Miller from a story crafted by Cameron, Miller, David S. Goyer (The Dark Knight), Charles Eglee (co-creator with Cameron of Dark Angel) and Josh Friedman (creator of The Sarah Connor Chronicles).
Plot details are scarce, but the prevailing sentiment is that this new Terminator film will serve as a passing of the torch to a new generation of characters. "We're starting a search for an 18-something woman to be the new centerpiece of the new story," Cameron said. "We still fold time. We will have characters from the future and the present. There will be mostly new characters but we'll have Arnold and Linda's characters to anchor it."
What do you think of Hamilton returning to the franchise? What are your thoughts on where the story goes from here? Let me know in the comments.
Follow me on Twitter @superpoweredfan.