There's a new Lego game coming to consoles this fall and this one lets you take on the role of the bad guy.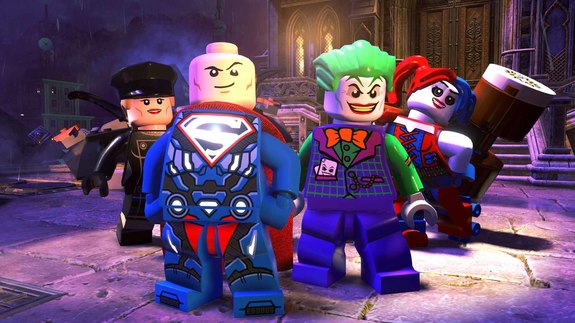 "Set in an expansive open-world experience within the DC Universe, the Justice League has disappeared, leaving Earth's protection to their counterparts from a parallel universe, who have proclaimed themselves as the 'Justice Syndicate,'" Warner Bros. said.
From what it looks like, you will be playing the role of a recently escaped prisoner who can adopt the powers and skills of the villains of the DC universe including Scarecrow, The Joker, Deathstroke and more.
The big reveal to all the chaos happening around Metropolis! LEGO DC Super-Villains out October 16, 2018 on Nintendo Switch™, PlayStation®4, Xbox One, and PC.