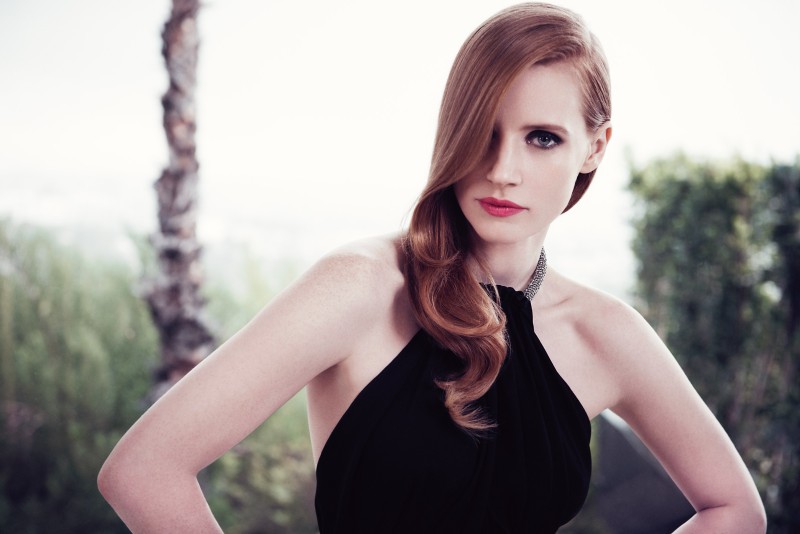 Academy Award nominee Jessica Chastain has announced that she is taking a role in the next X-Men film from 20th Century Fox.
After weeks of rumors, the actress announced on her Instagram account that she is heading to Montreal where X-Men: Dark Phoenix will be filming. The photo she used was of her and actor James McAvoy, who she tagged in the picture. McAvoy, of course, plays Charles Xavier in the movie that is set in the 1990's and focuses on the emergence of Jean Grey's Phoenix powers and her turn to the malevolent Dark Phoenix.
Chastain also tagged X-Men: Dark Phoenix writer Simon Kinberg in the post. Kinberg will be making his feature film directing debut with Dark Phoenix, which will reunite many of the cast from X-Men: Apocalypse including Jennifer Lawrence, Michael Fassbender, James McAvoy, Nicholas Hoult, Alexandra Shipp, Sophie Turner, Tye Sheridan, and Kodi Smit-McPhee.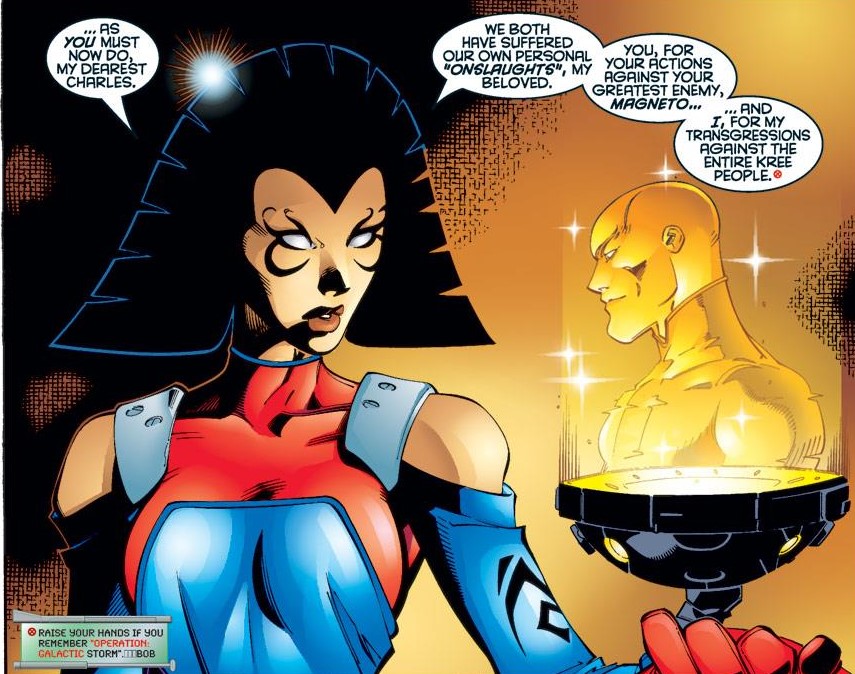 Jessica Chastain will be taking on the role of Shi'ar Empress Lilandra in the film. Usually portrayed as an ally and lover of Charles Xavier, Lilandra is cast as the villain in this film. Possibly, she will be seen as the villain at first and will join forces with the X-Men later in order to stop the threat of the Dark Phoenix.
X-Men: Dark Phoenix is scheduled to be released November 2, 2018.
Follow me on Twitter @superpoweredfan.