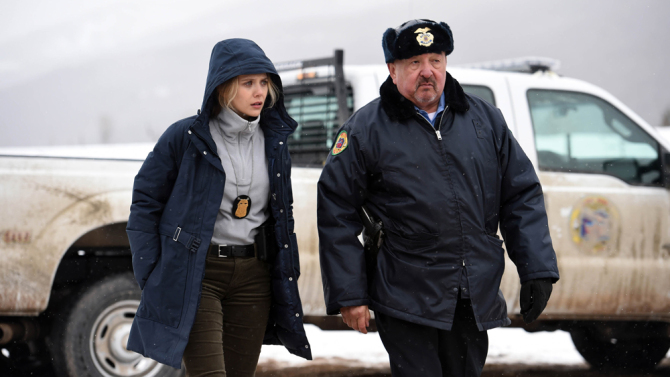 The massive cast of the Marvel Cinematic Universe has been working with and around each other for years and this year is no exception. While everyone is off making Infinity War, the busy actors have been making other films which I have been showcasing on the site from both Tom Holland (Pilgrimage) and Chadwick Boseman (Marshall).
Avengers stars Jeremy Renner and Elizabeth Olsen star in a new thriller coming to theaters this fall titled Wind River.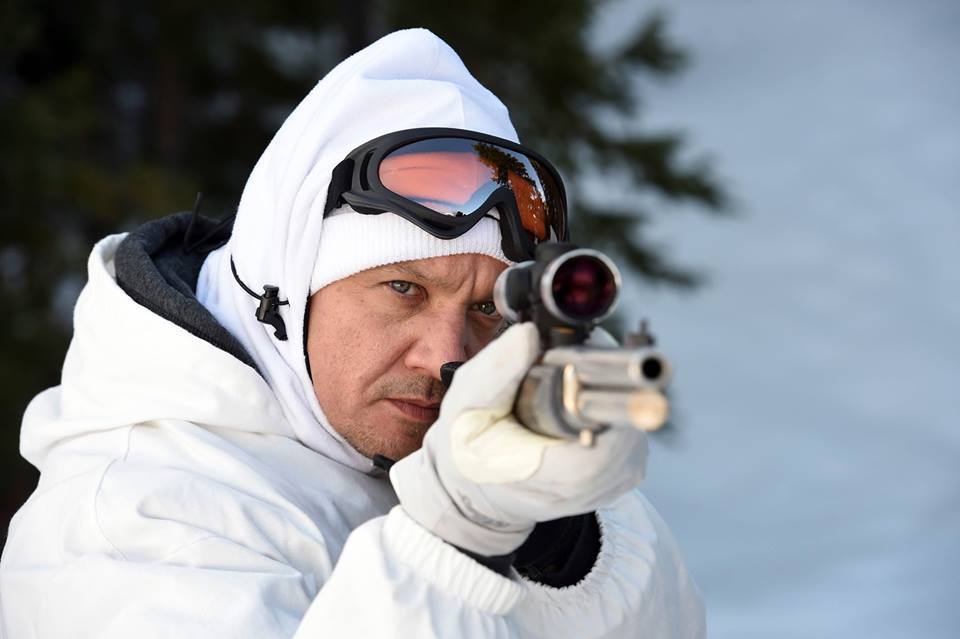 In the film, US Fish and Wildlife Service Agent Lambert (Renner) discovers the body of a dead local girl from the Wind River Indian Reservation. The FBI sends in rookie agent Banner (Olsen) to investigate. She becomes overwhelmed both by the elements and the culture of silence and secrecy surrounding the area and clouding her investigation. She must rely on Lambert and his unconventional methods in order to find the truth.
Wind River premiered at Sundance earlier this year is set to open in theaters August 4, 2017.
Follow us on Twitter @superpoweredfan.