Writer/Director Darren Aranofsky has built a career on bringing to the screen some interesting and intense cinematic offerings with films like The Wrestler and Black Swan. His latest film looks to continue the trend of bold and visually impressive storytelling.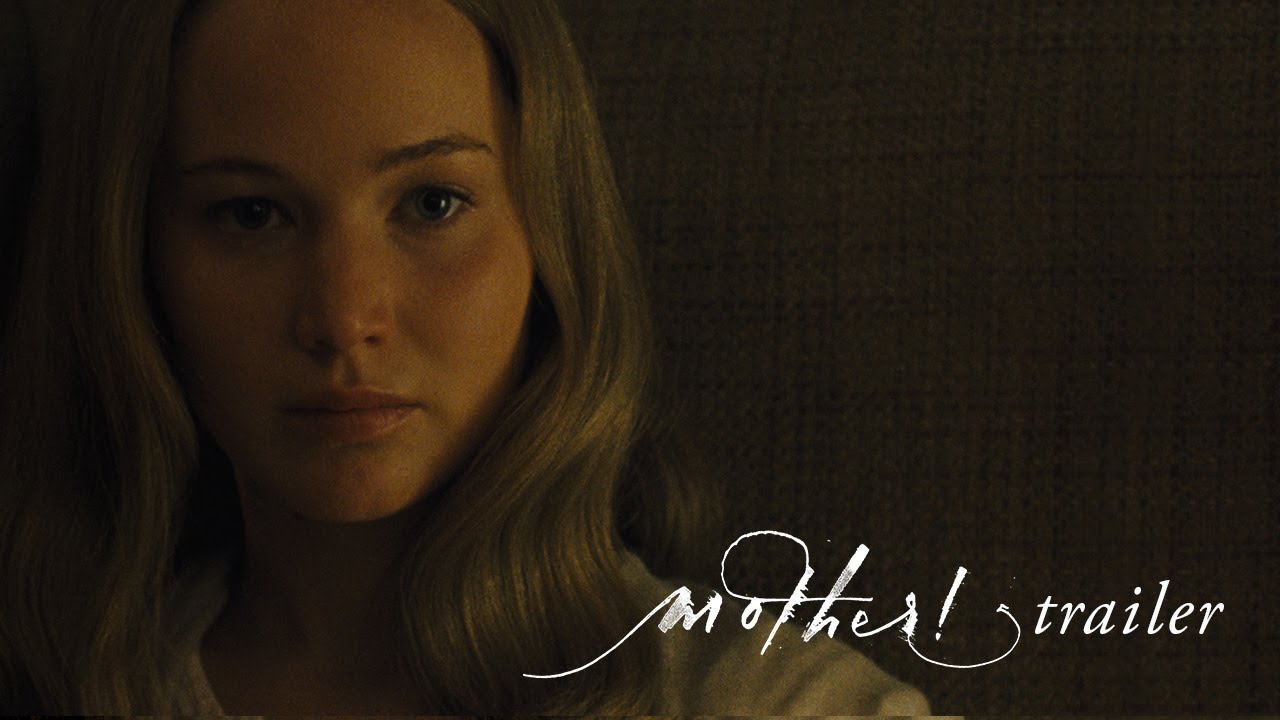 Mother! features an all-star cast that includes Jennifer Lawrence (Passengers), Javier Bardem (Skyfall), Michelle Pfeiffer (The Wizard of Lies), Ed Harris (Westworld), Domhnall Gleeson (Star Wars: The Last Jedi) and Kristen Wiig (Ghostbusters). The film looks like an intense psychological thriller in the vein of Rosemary's Baby. Take a look and tell me what you think.
A couple's relationship is tested when uninvited guests arrive at their home, disrupting their tranquil existence. from filmmaker darren aronofsky (black swan, requiem for a dream), mother! stars jennifer lawrence, javier bardem, ed harris and michelle pfeiffer in this riveting psychological thriller about love, devotion and sacrifice.
Mother! opens in theaters September 15, 2017.
Follow me on Twitter @superpoweredfan.