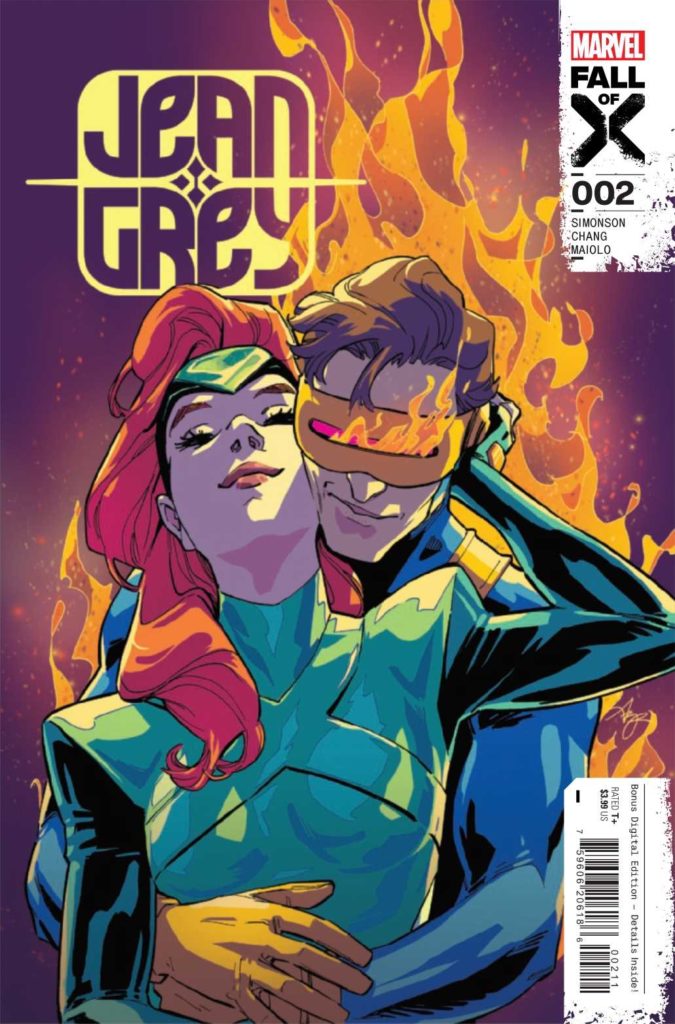 Jean Grey #2
Marvel Comics
Written by Louise Simonson
Art by Bernard Chang
Colors by Marcelo Maiolo
Letters by Ariana Maher
The Rundown: Jean returns to a seminal moment of her past to see how different things could be.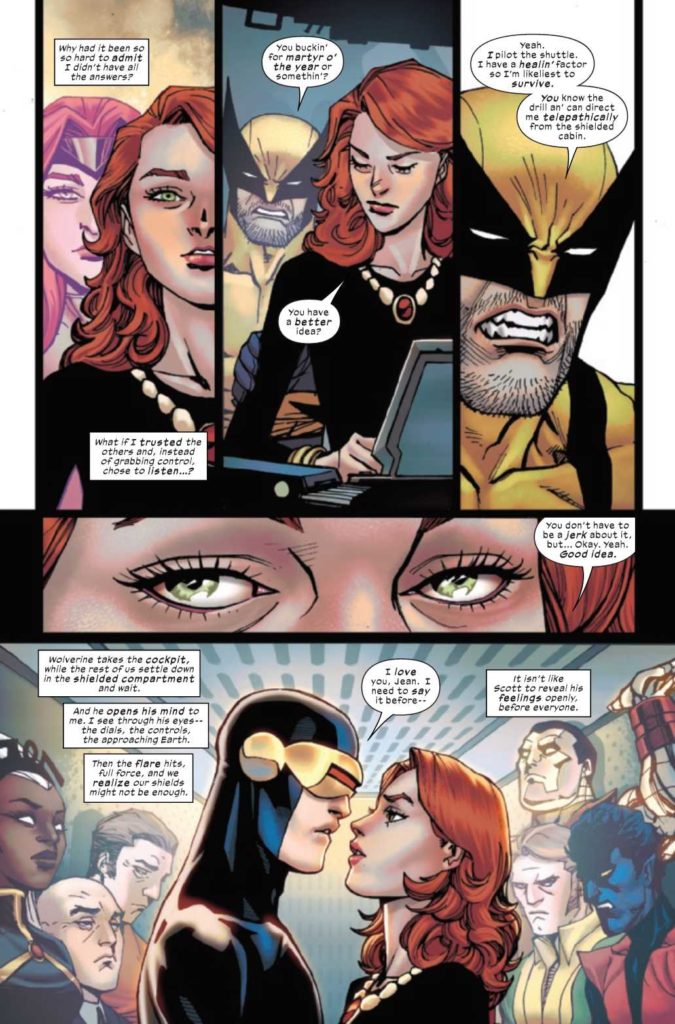 Jean's journey into her past continues with a call back to one of the defining moments of her life as an X-Man. As she contemplates what would happen if she wasn't the one bonded to the Phoenix, she sees what could happen if it chose Wolverine instead.
After Wolverine escapes the shuttle crash as the new Phoenix, Jean and Scott track him back to Weapon X where they witness what he would do to the people who tortured him if given unlimited power. A scene that will cause even more death and destruction when Phoenix chooses another, closer host.
The Story: I love Jean's journey in this series and Simonson does a fantastic job of bringing the reader back to a pivotal moment in the character's life. The story takes some interesting and unexpected twists and turns and I loved the "what if" element of the plot. The story unfolds as both internal struggle and investigation and every element of it works for the reader.
The Art: Chang delivers some beautifully detailed art throughout the issue. I love the visual style of the series and this issue delivers some fantastic action and compelling imagery.