Director of the upcoming The Suicide Squad James Gunn took to the DC Fandome along with the rest of the cast to talk about the upcoming film as well as reveal the characters that will make up this new iteration of Task Force X.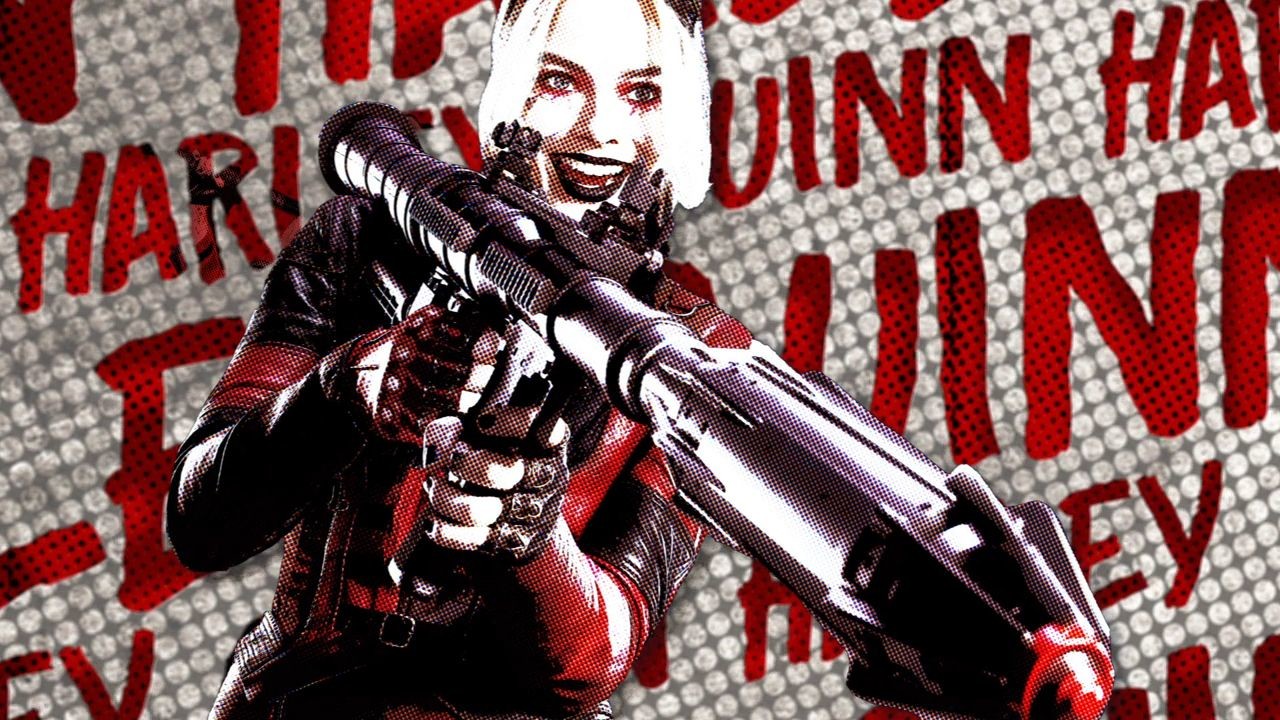 The full cast of The Suicide Squad is……
Along with the cast reveal, DC released a video showing the behind the scenes mayhem coming to the big screen when The Suicide Squad is released next year.
Check out the behind the scenes video and let me know what you think.