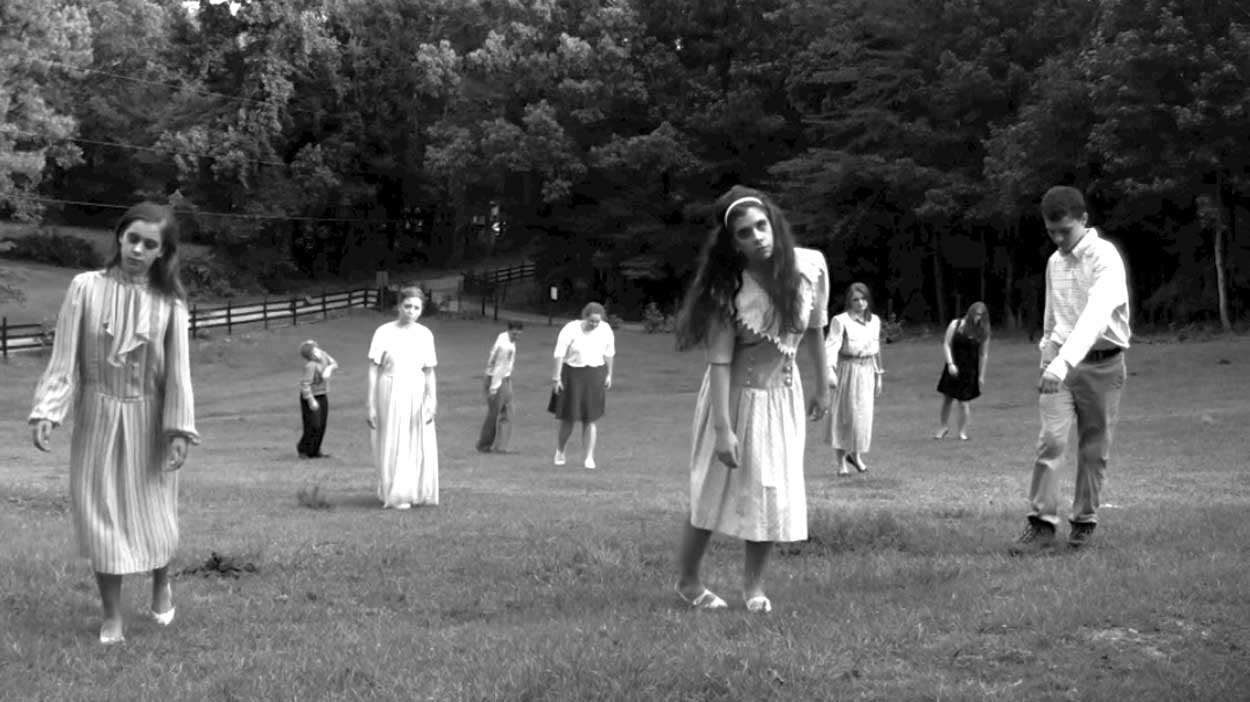 There aren't too may people who can be called legends and innovators of anything in the creative realm, but the ones who can have given the world works that live on long past them. George Romero was one of those people.
According to Variety and the Los Angeles Times, horror legend George Romero died today at the age of 77. The creator of the modern zombie film and the genre itself died after a battle with lung cancer, according to his producing partner Peter Grunwald.
Romero made his name with low-budget horror films filled with social commentary starting with his first film Night of the Living Dead. The movie, about a group of strangers trapped in a farm-house surrounded by the flesh-eating recently deceased. He made the now cult classic in 1968 for $114,000. Romero followed up Night of the Living Dead with Dawn of the Dead in 1978, Day of the Dead in 1985, Land of the Dead in 2005, Diary of the Dead in 2007 and Survival of the Dead in 2009.
He dabbled in films outside of the zombie genre including Creepshow (1982), Monkey Shines (1988) and The Dark Half (1993). He would always be known for the genre he created and his feelings about the genre varied from pride to derision, especially with the proliferation of zombie themed entertainment like The Walking Dead. Romero is survived by his wife Suzanne and his three children.
Follow me on Twitter @superpoweredfan.