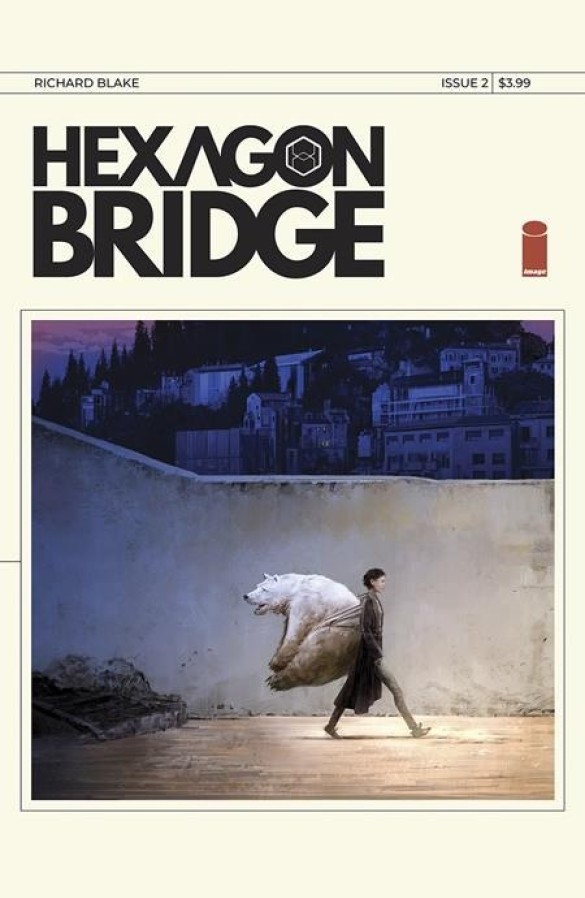 Hexagon Bridge #2
Image Comics
Written by Richard Blake
Art by Richard Blake
Colors by Richard Blake
Letters by Richard Blake
The Rundown: Adley trains to go after her missing parents and that training might be compromised.
After the disappearance of her parents, young Adley is shown the artificial intelligence that could possibly help bring them back.
Years later, an adult Adley and her AI companion Staden travel through a simulation that quickly turns violent and dangerous. A simulation that could also contain something watching them from the world Adley's parents are trapped in.
The Story: A dark, engaging story with great characters and a premise that keeps me intrigued with each revelation. I continue to be engaged in this world and these characters. The story is compelling and continues to craft an interesting world I want to explore.
The Art: Blake delivers beautifully detailed art on every page. The world of this series is beautifully rendered and just as compelling as the story itself.