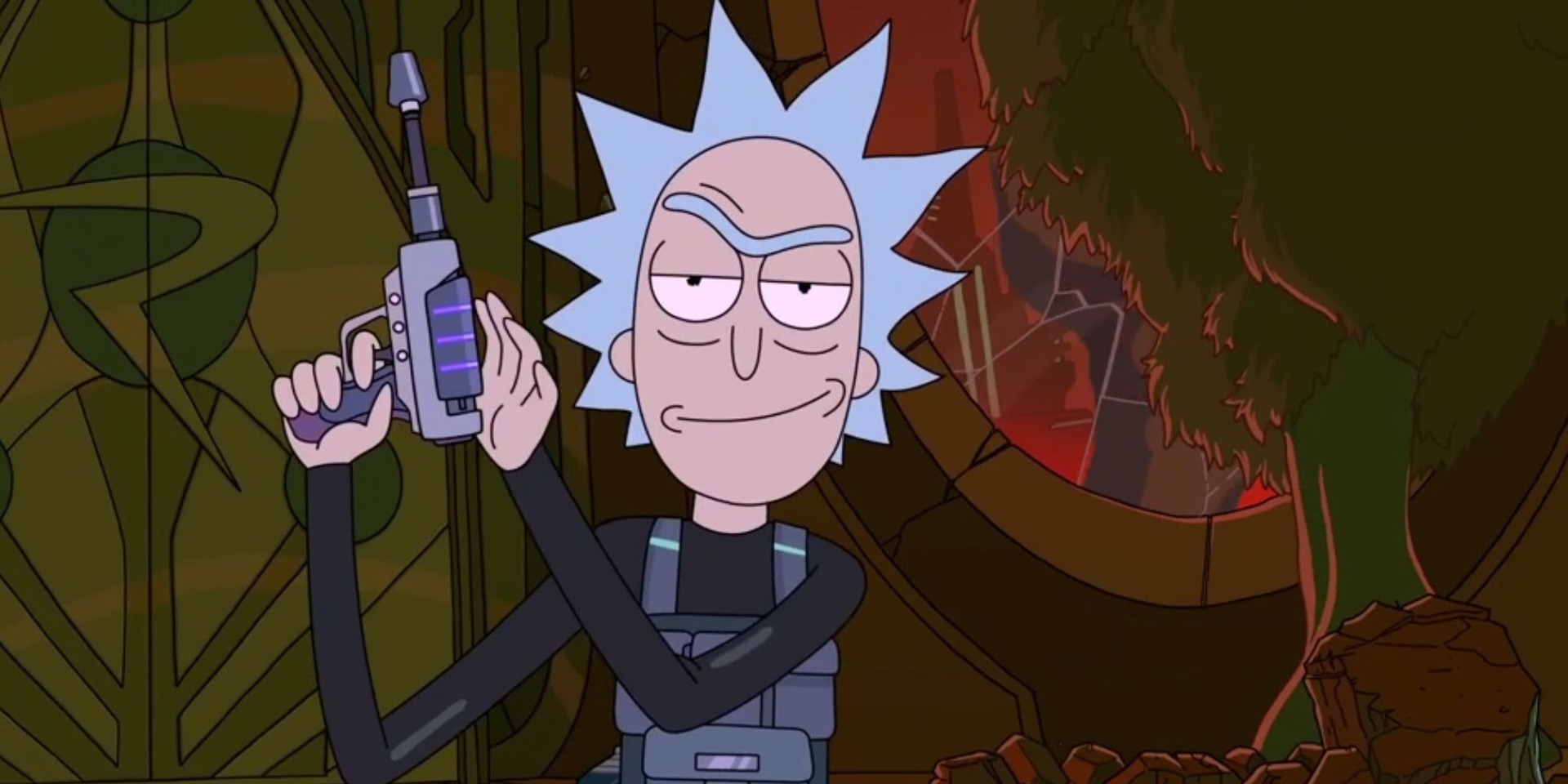 Fans have been assured that this is happening. Clues and Twitter posts have hinted at it. Facebook posts of the season premiere have teased it.
Well we've finally gotten confirmation that the third season of the hit series Rick and Morty will be unleashed upon us and it will begin streaming this summer.
The highly and long anticipated third season of Rick and Morty will air on Adult Swim starting July 30th. Adult Swim even launched a trailer to celebrate the third season featuring a look at the surreal and edgy comedy that has made he series a huge hit with fans.

Series Co-Creator Dan Harmon has been hinting at the fourth season of the series and we can only hope that it comes sooner rather than later.
Follow us on Twitter @superpoweredfan