The Hollywood Reporter has been on a roll lately with exclusives for some of the most highly anticipated comic book movies in development and today is no different.

It's being reported that Evan Peters will reprise his role of Pietro Maximoff aka Quicksilver in the Simon Kinberg directed X-Men: Dark Phoenix. This will be third appearance of the character in the X-Men universe. Peters originated the character in X-Men: Days of Future Past in 2014.
The character would return for another memorable scene in 2016's X-Men: Apocalypse. Peters is he latest actor from the previous films to confirm a return for Dark Phoenix. Others include Jennifer Lawrence returning as Mystique and Michael Fassbender returning as Magneto.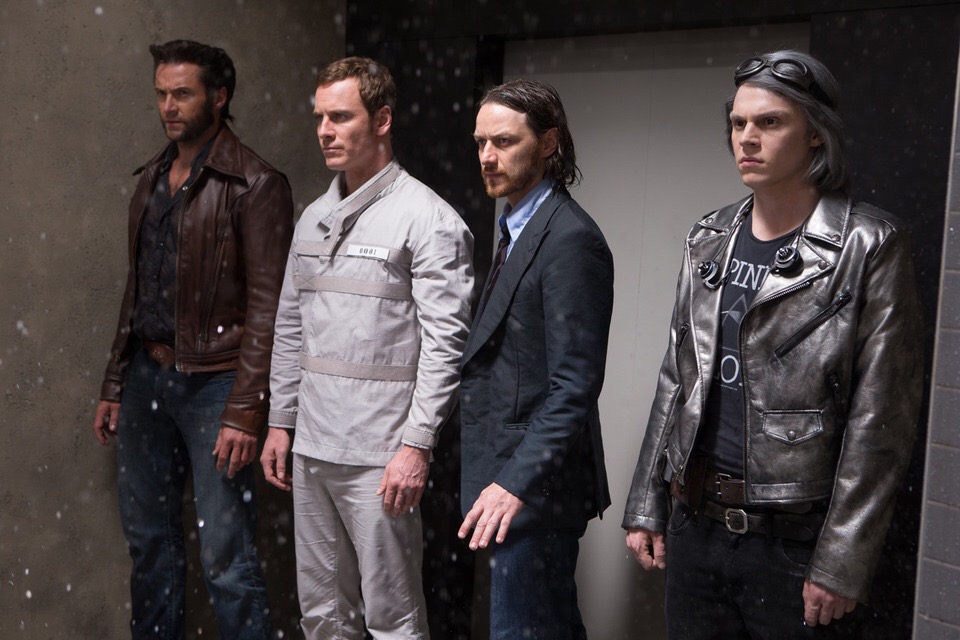 X-Men: Dark Phoenix is currently in pre-production and is expected to be released in theaters November 2, 2018. Let me know what you think in the comments below.
Follow us on Twitter @superpoweredfan.