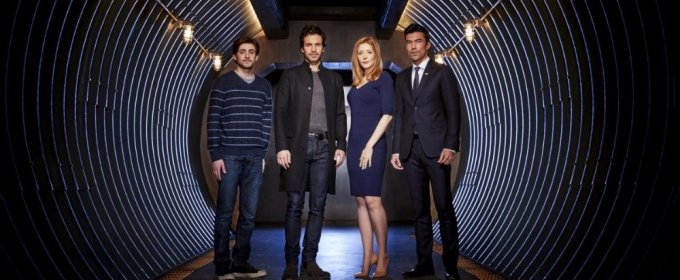 CBS' new series from the producers of Girfriends Guide to Divorce and Extant aims to ramp up the drama as the premiere for their new series looms.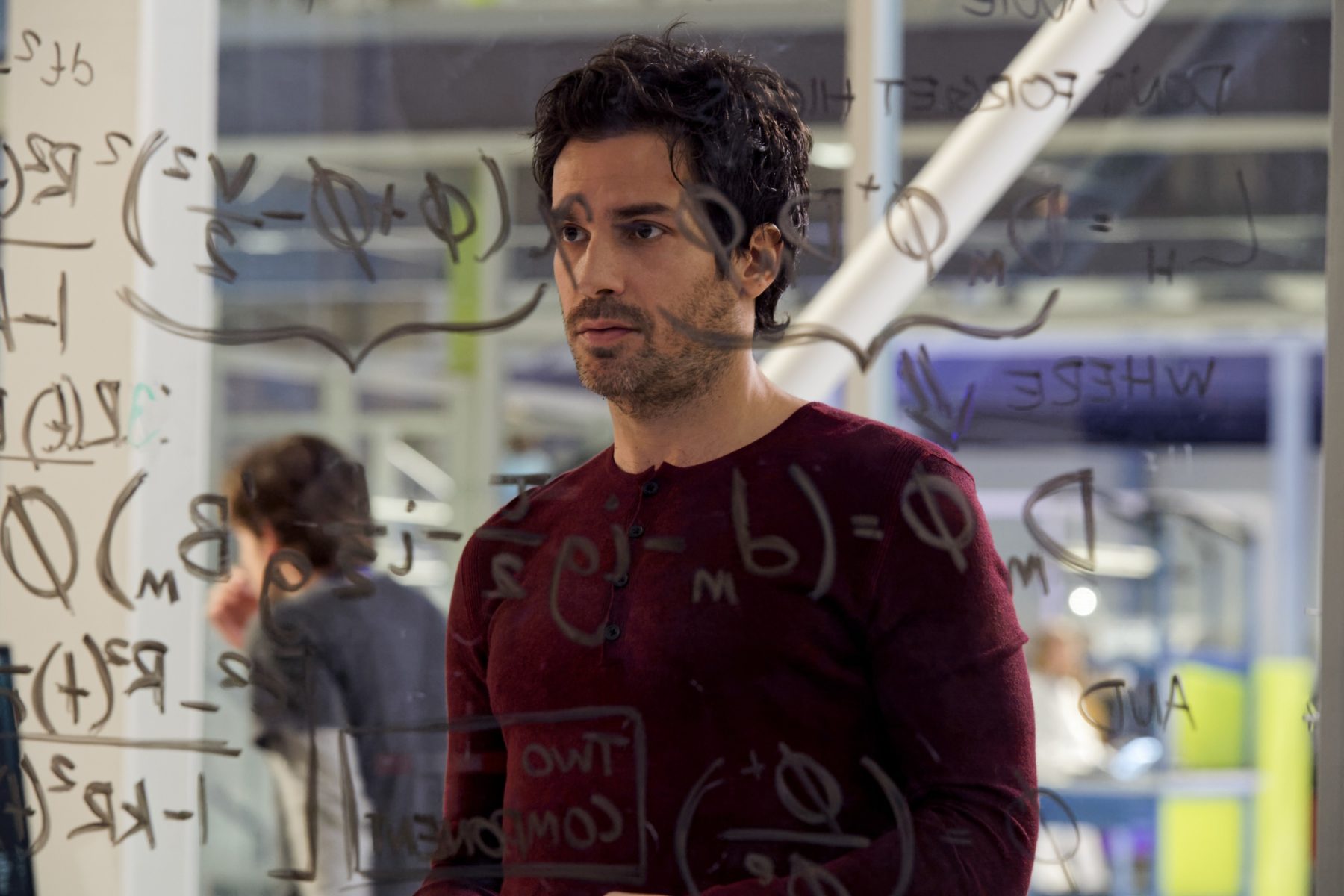 Executive Producers Craig Shapiro and Elizabeth Kruger are bringing a new drama to television with the series Salvation. The series focuses on a group of the best and brightest working against the clock to find a way to save humanity from the impending impact of a giant meteor in less than six months. What's equally impactful is that they cannot alert the public to the doom coming for us all.
Salvation stars Ian Anthony Dale (Hawaii Five-O), Dennis Boutsikairs (Quantico), Santiago Cabrera (Big Little Lies) and Jennifer Finnigan (Tyrant).
When it is discovered that an enormous asteroid is just six months away from colliding with Earth, MIT grad student Liam Cole and tech billionaire Darius Tanz team up to save humanity from this impending apocalypse — without ever alerting the public. As part of the project, Darius recruits an aspiring sci-fi writer, Jillian, to work on a theoretical approach to saving humanity. While they try to save the world their way, the government has its own approach, with Deputy Secretary of Defense Harris Edwards spearheading the top-secret plan to deflect the asteroid.
Follow us on Twitter @superpoweredfan.